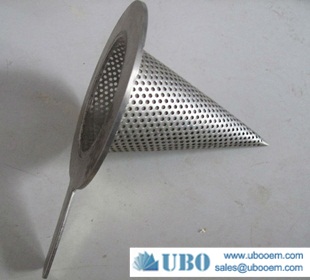 wire cone strainers are made of stainless steel woven wire mesh and wire cloth. material is AISI 304, AISI 304L, AISI316 316L, etc. Pack filters and wire mesh discs are mainly used in pharmacy, chemicals, chemical fibers, etc.
Stainless Steel Filter Element
filter,filter element,filter disc,wedge wire screen,sintered filter,filter strainer,polymeric filter,UBO International Trading Co., Ltd.
Contact Us