Spring Festival Blessing for everyone
---
Have a nice day, dear
Have a great weekend. Friends from all over the world, how is your weekend?
In another week, it will be the Spring Festival. This week is also the last weekday of our China.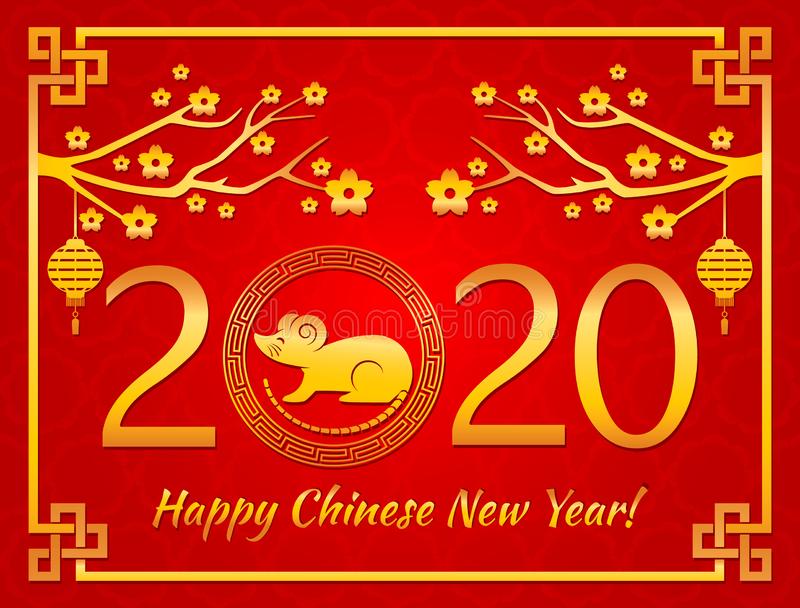 Here, I wish my friends have a happy New Year all over the world.
Hebei UBOW Internation company will not only bring you new year's greetings but also have greater product discounts waiting for you.
Before January 31st, customers who place an order from our website or directly send an inquiry to the emails:sales@ubowedgewire.com will enjoy a 20% discount on the product, and product orders during this period are prioritized after the holiday. And, during the holidays, our sales will contact with you.
If there is a big discount, please hurry up, let's have a beautiful date.
Okay, let 's take a look at some product pictures.