Wedge wire lauter tun screen is popularly used in making of beer, is made up of supporting rods and wire screening strips. The supporting rod can be round wire, triangular wire or trapezoid wire. The screening filter is made of triangular wire (V-shaped wire).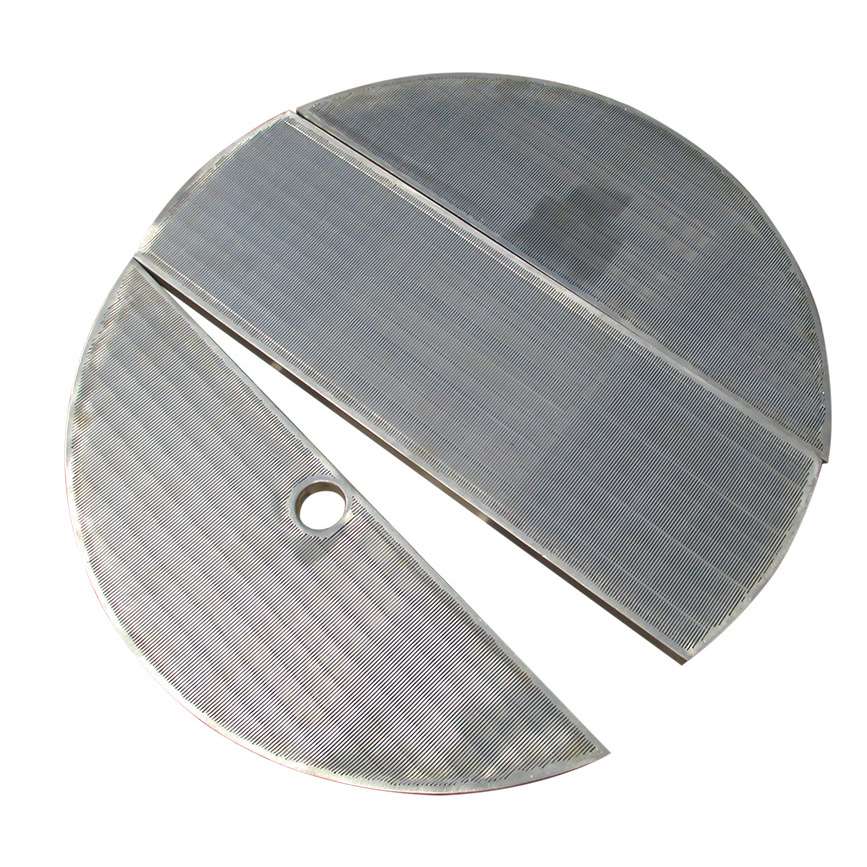 Applications of Wedge wire lauter tun screen for beer equipment
The product is especially suitable for fluids containing wax, asphalt and high viscosity. Widely used in coarse and fine filtration of water treatment of power oil wells, gas wells, wells, chemical, mining, paper making, environmental protection, metallurgy, food, sand, Decoration and other industries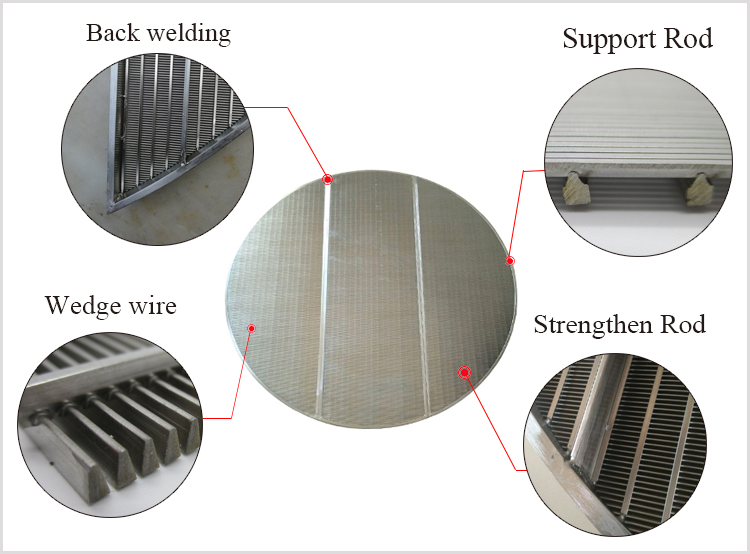 Features of Wedge wire lauter tun screen for beer equipment
High mechanical strength, can withstand greater pressure
Uniform aperture, form uniform filter cake, beneficial backwash regeneration
Wedge-shaped filter gap, improve backwash regeneration capacity
High pressure, high temperature, anti-aging, corrosion resistant, available for many types liquid.
Almost two-dimensional filter, without particle accumulation, can gather energy when backwash, good backwash effect.