The Nickel 200 Filter Elements is made by sintering fine metal particles with special process, which has good permeability, high precision, excellent strength and ductility. It has better performance than that filter made of paper, copper wire and other fiber cloth, and easy to removal and clean.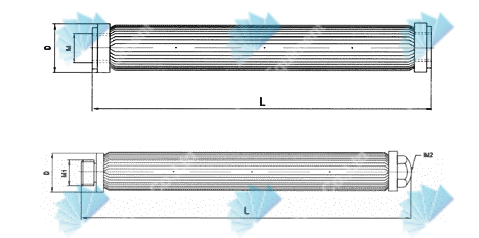 Characteristics of Nickel 200 Filter Elements
1) It has good chemical stability, with acid resistance and alkali resistance, can be used in large range of PH value.
2) High mechanical strength, high precision, good regeneration, and long service life.
3) Narrow pore size distribution, high separating efficiency. It has strong antimicrobial properties, will not react with microbial.
4) It has high temperature resistance, can be used under 900oC. It will not occur particle detachment and produce secondary pollution to service media.
Applications of Nickel 200 Filter Elements
It can be used for filtering gas, liquid, and fuel oil. It is widely applied in petroleum, chemical, tractor, airplane and ship industries, and also applied as the filter element of pneumatic and hydraulic circuit.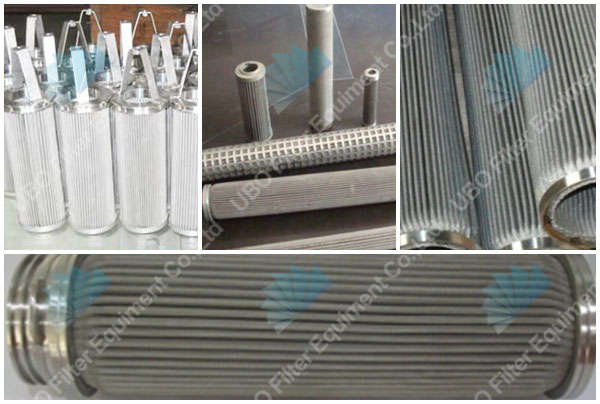 1) It has equally surface filtering performance for 0.1~100μm particles.
2) It can be continuously filtering under -200~900oC temperature
Model

Nominal flow rate(L/min)

Filter precision(mesh)

Nominal pressure(MPa)

Pressure loss (MPa)

Size (mm)

Initial

Max

D

L

SZG-60

60

60
80
100
150

1.0

No more than 0.1

0.35

100

200

SZG-100

100

150

250

SZG-150

150

180

300