Sintered wire mesh is made form multiple layers of woven wire mesh panel together using a sintering process. This process combines heat and pressure to permanently bond multi-layers of mesh together. The same physical process used to fuse individual wires together within a layer of wire mesh is also be used to fuse adjacent layers of mesh together. This creates a unique material offering excellent mechanical properties. It is ideal material for purification and filtration. It may be from 5, 6 or 7 layers of wire mesh (5 layers sintered filter mesh structure drawing as right picture).




Applications for Metal Laminate Panel Filter Element:
Oil and Gas,Petrochemicals,Chemicals,Polymers,Synthetic fiber and film,Food and beverages,Milk and dairy products,Pharmaceuticals,Aerospace and environmental protection centrifuge filter,cartridge filter,candle filter ,filter disc .


Advantages for Metal Laminate Panel Filter Element:
-- High strength and durability since high temperature sintering;
-- Anti-corrosion, and heat resistance up to 480℃;
-- Steady filter rating from the 1micron to 100 micron;
-- Filter mesh not easy to deform because of two protective layers;
-- Can used for uniform filtration in high pressure or high viscosity environment;
-- Suits for cutting, bending, punching, stretching, and welding.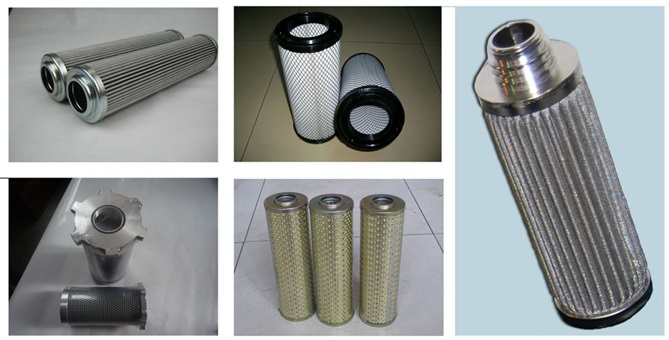 Material: Standard material SUS304 (AISI304), SUS316 (AISI316), SUS316L (AISI316L), Alloy Steel Hastelloy, Monel, and Inconel.
Standard Size: 500 × 1000mm, 600 × 1200mm, 1000 × 1000mm, 1200 × 1200mm, 300 × 1500mm.
Fabrication: easily formed, sheared, welded and punched.
"Poremet" is our standard products of sintered wire mesh panel which is well designed for multi purposes and usually consists of five (5) layers of meshes;
First layer: 100 mesh as protection,
Second layer: filter mesh which varies on requirement,
Third layer: 100 mesh again as protection layer
Fourth layer: 12/64 mesh as support layer
Fifth layer: 12/64 mesh again,
The standard sizes of "Poremet" panels are,
500 mm x 1,000 mm,
1,000 mm x 1,000 mm,
600 mm x 1,200 mm
1,200 mm x 1,200 mm