Vibrating Sieve Screen Vibrating sieve screen with its approximately circular movement is of multilayer and high efficient. The eccentric shaft vibration exciter and partial block help to adjust amplitude. It coats with multi - component organic binder on perforated metal plate and screen cloth contact to enhance corrosion to form a bonding layer, so that bolting cloth and perforated metal plate as together, constitute the whole napped component.
Weaving and characteristics: Acid - resistant, Alkali-resistant, Heat Proof wear and cold-proof.
Variety: Single layer vibrating screen; double layer vibrating screen, wave type vibrating screen, high efficiency vibrating screen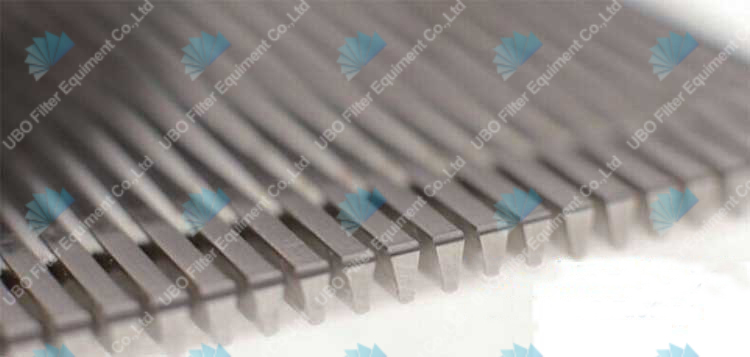 Usage for Vibrating Sieve Screen:
Vibrating screen is mainly used for quarry screen, oil industry and iron slop vibration sifting and coal mining.Aslo used for screening, filtering, dehydration and slime separation of various industries, such as chemical industry, petrochemical industry, environmental protection, water treatment, paper making, water filtration, starch processing ect.
Features for Vibrating Sieve Screen:
-- It uses eccentric block to produce strong exciting force.
-- Crossbeam and the main body of the screen are connected with high strength screw bolts. So they have the features of simple structure and easy maintenance.
-- It adopts tire coupling with capability of flexible connection and stable operation.
-- It adopts the structure of small amplitude, high frequency, large obliquity to make the screen hold the capability of high efficiency, large handling capacity, long life span, low consumption, little noise.