V shaped wire welded stainless steel 304 screen flat panel consist of V shape profile wire and the longitudinal support rods. Each intersecting point the Vshape section plane can avoid blockage, and make sure of the unimpeded water. The consecutive slot have more open area, and it can reduce the speed of the water entering to of these wires is fusion welded, so it has sturdy constriction and good mechanical property. Avoid the sand entering the screen under the great pressure, so it can filter sand better.
Meanwhile, the slot can change according to the real condition of the earth. If you are interested in our product, please contact us, and for more information.
Features of V shaped wire welded screen flat panel
Accurate slot gap, high efficiency performance, stable structure, anti-high temperature, anti-corrosive, good mechanical properties, long-lasting and durable, safe and reliable, various field can be applied.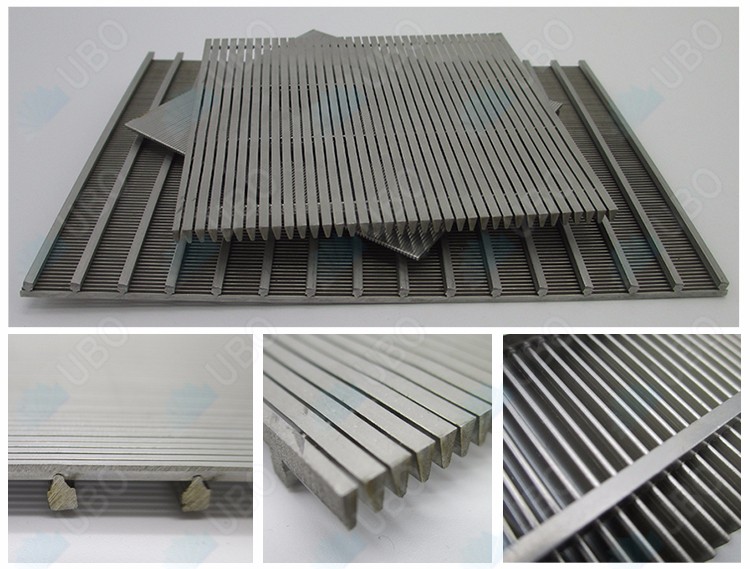 Applications of V shaped wire welded screen flat panel
Widely used in mining, coal, petroleum, fertilizer, grain, salt, environmental protection and other industries. For sieving liquid, powder and other materials. In petroleum, chemical industry, metallurgy, mining, pharmaceutical purification and drilling liquid purification.