The Wedge Wire Screens Custom Lighting are used in the filtration industry,dewatering,desliming,jigging machines,sieve bend,wedge wire grating and vibrating screens.
YUBO produces polyurethane frame wedge wire panel and sieve bend,the abrasive resistance is much better than other steel screens,wedge wire sieve bend is economical and long life use.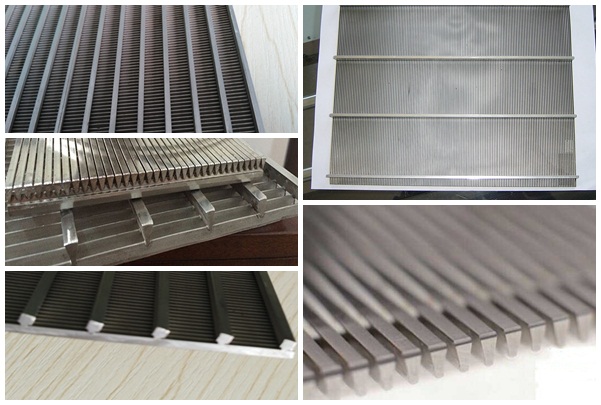 YUBO can custom make any vee wire slot wedge wire plate to fit any customer's specified width and length requirements. The quality of workmanship that comes with constructing the panels, superior materials used and high precision slots ensure that our panels will meet even the most demanding applications in the industry.
The features of the Wedge Wire screen make it an attractive solution for
separating solids from liquids, retaining media, filtering, sizing, dewatering, collecting, and distributing.
Fish Diversion Screen Panels
Flooring for malt kiln, germination and grain drying
Food Processing
Hatchery Screens
Mineral Processing
Surface water intake screens
Vibrating or Static intake screens