UBO are a major manufacture and supplier of stainless steel filtration products for professional end-users in the world.It is equipped with modern machines and latest technology for the manufacture of high quality welded wedge wire screens in various shapes and size .Manufacturer Of All Welded Wire Wrapped Self-Cleaning Wedge Wire Screen. Specializing In Down-Hole Sand Control For Water, Environmental, Oil & Gas Wells. Size Range From 3/4" To 36" Diameter. Rod Base Screens, Pipe Base Screens, & Pre Pack Screens Available .Now our products have been sold to many countries,such as North America ,Europe ,The Middle East etc.Because we depend on not the rests with our products and service,but also with the skill of our staff,the technical knoweledge and over 20 years of experience in the field.We have been recongnized for our excellence in customer solutions creativity flexibility and no nonsense mentality coupled with short delivery time and competitive price.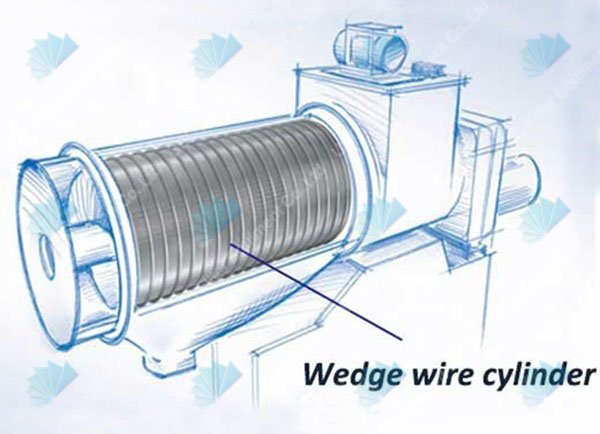 Wedge wire screen strainer baskets have flat type, cylinder type, slope type and basket type. So Wedge wire screen is called as flat welded screen panel, cylinder wedge screen and sieve bend screen basket.
Wedge wire screen baskets are producing by profile wire and support rods with the materials of galvanized steel, stainless steel and low carbon steel.
Application of stainless steel 304 v wire water well screen
widely used in mineral processing,coal processing,food processing,water treatment,petrochemical industry,architecture industry, as well as many other applications involving liquid & solids separation.
Advantages of stainless steel 304 v wire water well screen
1.A continuous slot opening which significantly increases the available open area, thus providing greater access to the water bearing zone.
2.A "V"shaped profile wire which avoids clogging and ensures an uninterrupted flow.
3.A uniform and efficient well development due to the continuous slot opening.
4.Ladder-like wire welded screens have a strong structure and high open area, as well as accurate slot dimension.
5.Ladder-like wire welded screens have the features of easy backwashing, last long, safety and reliability as well as low comprehensive cost.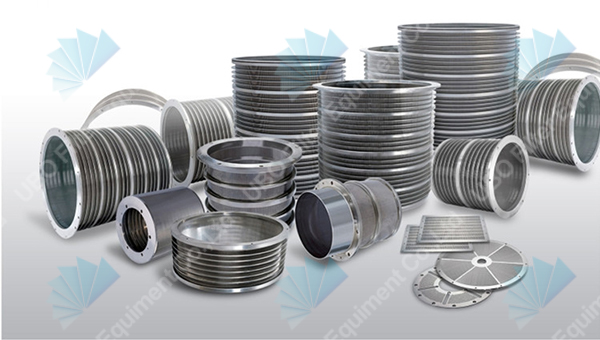 Ubo is specialized in producing and distributing wedge wire screen,lauter tun screens,sieve bend screen,sieve plate screen,water strainer&nozzle,screen nozzles,centrifuge screens and baskets,header-lateral.
Welcome to contact us for more information and cooperation.0086-0311-83289301.