Stainless Steel Mine Sieving Screen is formed by welding wire(cross section is wedge)through a special welding technology welded on the support wire, use Special equipment for resistance welding, high welding strength, uniform gap, strong corrosion resistance, effective filter area, high penetration efficiency, simple structure, minimum aperture 25μm, arbitrarily chosen by the customer.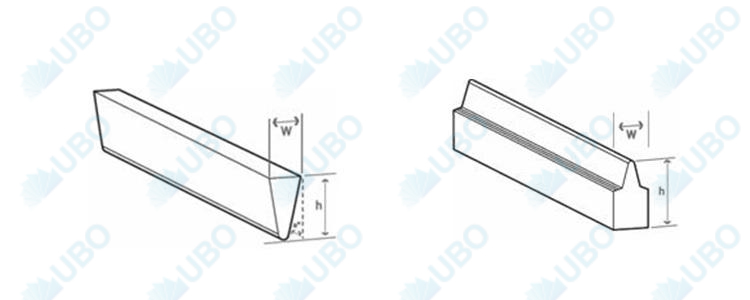 Characteristics of stainless steel mine sieving screen
The benefit of welded mine sieving screen is more open area, have very precise openings ,maximum design flexibility, stronger and more durable, economical ,easier installation and long-term operating etc.
Application of stainless steel mine sieving screen
The vibrating screen is a kind of sieving equipment of international advanced level, developed by our company on the basis of carrying on the advantages of traditional screens and absorbing the outstanding technology from abroad.
It is widely used for grading and screening materials in the following fields: minerals, quarry, building materials, water conservancy and hydropower, transportation, chemical industry, smelting and so on.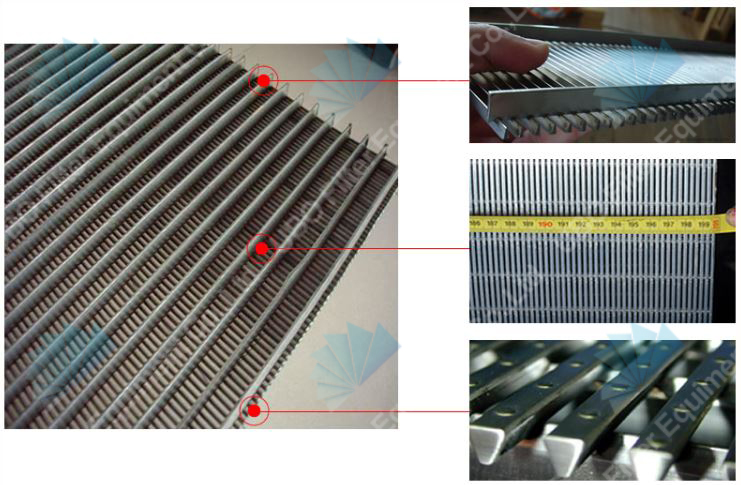 Ubo is specialized in producing and distributing wedge wire screen,lauter tun screens,sieve bend screen,sieve plate screen,water strainer&nozzle,screen nozzles,centrifuge screens and baskets,header-lateral.
Welcome to contact us for more information and cooperation.0086-0311-83289301.