Automatic backwash filters are very effective in wells of this type since they can be manufactured with very small slot size and yet still maintain the necessary open area to minimize friction head loss. Most continuous wire wrap screen is manufactured from stainless steel rather than carbon steel in order to avoid problems which often leads to accelerated corrosion.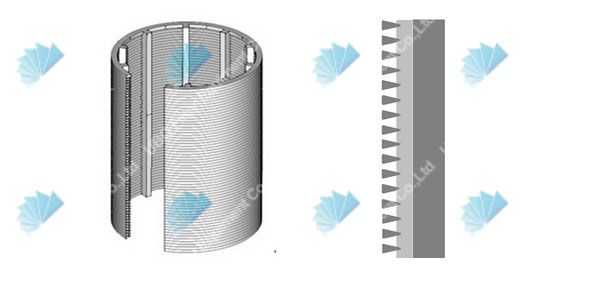 Characteristics of Automatic backwash filters
1) filter made of stainless steel trapezoidal wire, screen slot is v-shape, can effectively intercept resin impurities.
2) trapezoidal wire evenly circumferentially array on the support bar,ensure the screen filter area and non-obstructive, avoiding impurities concentrated.
3) resin trap all connected by welding, durable, long life.
4) After working for some time,can filter backwash, multiple use
Applications of Automatic backwash filters
They are widely used for water, oil and gas wells in the world. As China chief manufacturer and exporter, we export good quality water well screen to many countries. Main products cover bridge slot screen, wire wrapped well screen, stainless steel Wedge Wire Screen, water well screen, wedge wire screen, sieve bend screen, Wedge Wire tube and sand control screen. In addition, we also offer perforated pipes and base pipes for well screen and Wedge Wire Screen.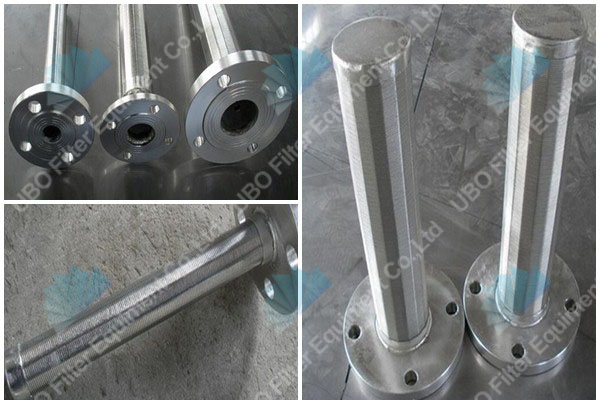 Ubo Filter Co.,Ltd is specialized in producing and distributing Mine sieving mesh,Water well screen,Well screen,Oil well screen,Wedge wire screen,Slot tube,V shaped wire welded screens,Spiral screen tube,Wire-wrap screen pipe,Mine screen mesh,Screen cylinders,Vibrating sieve screen plate.