Our 5-layer laminate is a widely used type of sintered wire mesh. A single layer of fine woven wire mesh is placed between two layers of coarser square woven meshes, which is then added to two layers of a strong Dutch woven wire mesh and sintered together to form a strong plate. The single layer of fine woven wire mesh acts as the filtration layer, and can be customized to meet a particular filtration rating, ranging from 1 micron to 200 microns.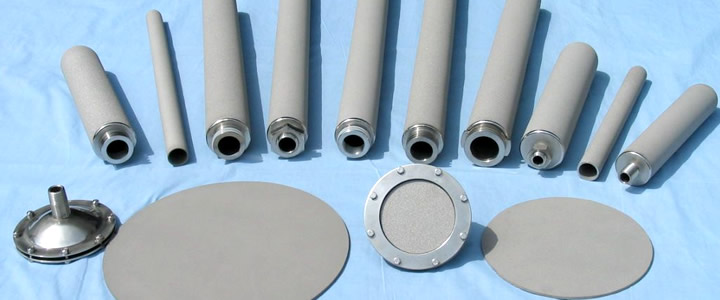 Standard sintered wire mesh panel, "Poremet''
"Poremet" is our standard products of sintered wire mesh panel which is well designed for multi purposes and usually consists of five (5) layers of meshes;
First layer: 100 mesh as protection,
Second layer: filter mesh which varies on requirement,
Third layer: 100 mesh again as protection,
Fourth layer: 12/64 mesh as support,
Fifth layer: 12/64 mesh again, but placed cross to the fourth layer.
The standard sizes of "Poremet" panels are:
500 mm x 1,000 mm,
1,000 mm x 1,000 mm,
1,200 mm x 1,200 mm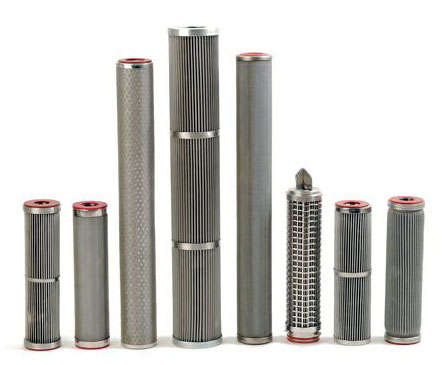 Ubo Filter Co.,Ltd could supply stainless steel filter elements, filter element, filter disc, sintered filter, filter strainer, polymeric filter, basket filter, wire mesh filter, pleated filter, etc.