Description of wedge wire screen for microfiltration systems
---
The wedge wire screen is composed of ribs and V—winding wire, manufactured with advanced special welding equipment.Ribs and V—winding wire are connected with resistance weld by special equipment and has the advantages, such as, high welding strength, homogeneous gap, corrosion resistance, large effective filtration area, good permeability,simple structure, and slot size is 20 micron or larger for users to choose freely.
Application of wege wire screen for microfiltration systems
1.Architects specify Wedge Wire Screen for column and wall covers and various decorative appplications;
2.Different kinds and specification of screens are used in moter-pumbed wells and geothermal wells;
3. Wedge Wire Screen are used on food processors;
4.pulp and paper plants;
5.Mineral procesors,refiners,waster water treatment and water supply systems.
Advantages of wege wire screen for microfiltration systems
•High mechanical strength to withstand greater pressure difference.
•The homogeneous filtration gap forms a relatively homogeneous cake to facilitate backwash regeneration.
•Wedged gap can improve backwash regeneration capacity.
•Pressure, temperature, aging and corrosion—resistant, suitable for all kinds of fluids.
•Metal wedged wire mesh is adopted as filter element and has the advantages, such as, high mechanical strength, high g reater pressure difference, easy cleaning, and regeneration. Al most two—dimensional filter mesh have no par— ticle packing dead space, the wedged gap can gather energy when backwashing, with good resuIt.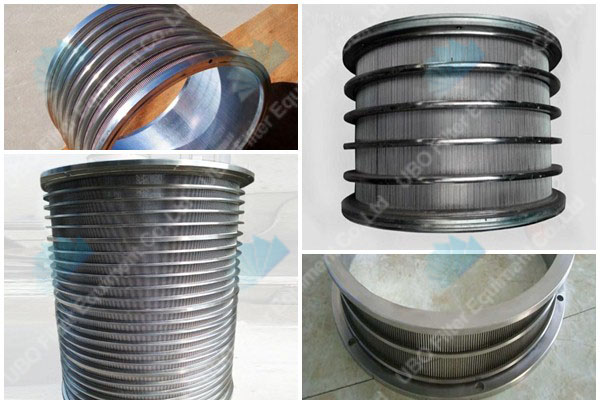 Specification of the wedge wire screen for microfiltration systems
---
Materials:stainless steel 304,316L
Application water treatment,oilfield,mining,food industry,chemical industry,papermaking industry,decoration.
Surface treatment: polishing ,chroming
Product structure : wedge wire screen ,pipe , cap.
Wire diameter: 1.5x2mm,2x3mm
Length: 0.5meters or as per your request
Diameter:80mm
Slot size: 1mm also achieved upon request.
characteristics:High filtering accuracy , High strengh and durability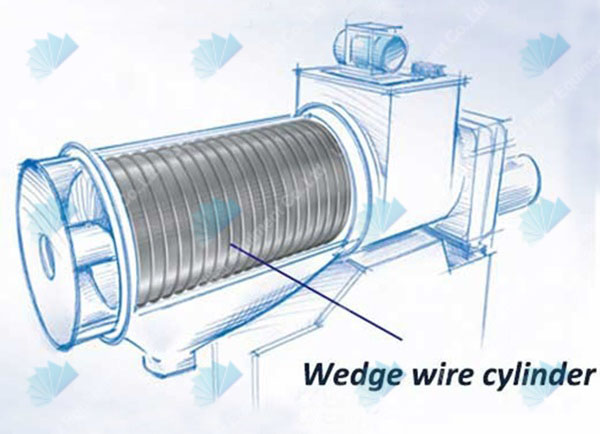 Production And Sales of wedge wire screen for microfiltration systems
---