Wedge Wire wedge wire flat sieve screen plates are made in panel type from V shaped profile wire, with an unique welding process, offering great strength, precision, long service life and a wide range of applications in the field of process, engineering such as sugar juice filtration, waste water treatment, crude oil and natural gas production and vessel internals solving problems of solid / liquid and solid / gas separation, filtration of oils, greases, paints, food products, water, fuels, liquid cooling agents, chemicals.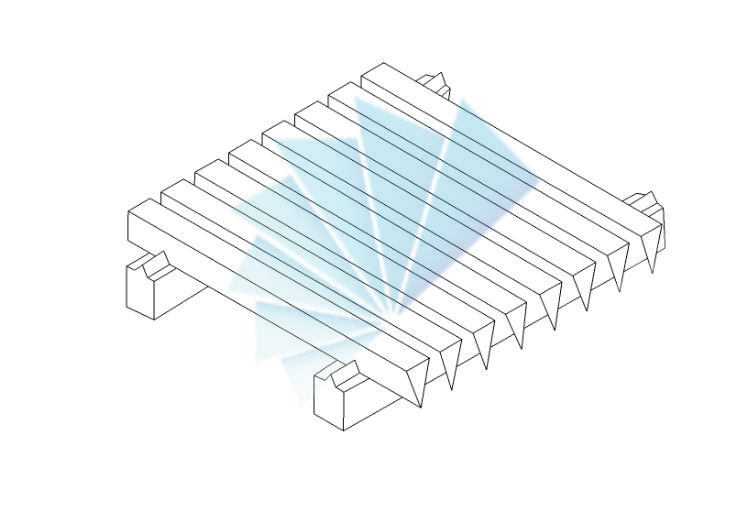 Wedge Wire wedge wire screen flat plate offer a perfectly flat and smooth surface with rectangular openings.This kind of wedge wire can replace traditional media like wire mesh cloth, perforated plate and other metal sifting materials as components for rotary screen, well screen, quarry screen.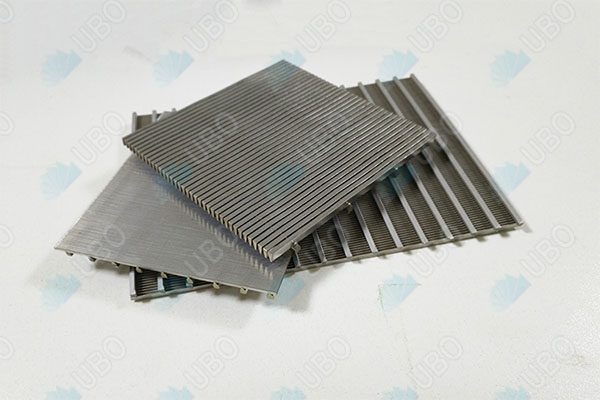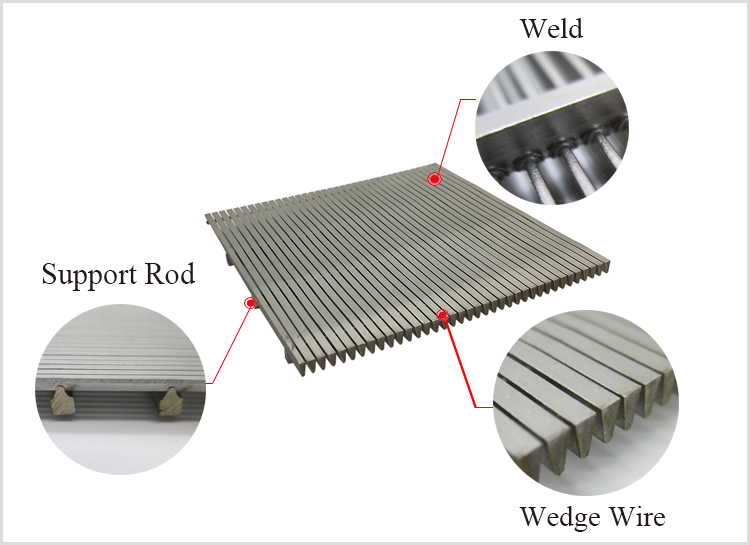 Features of Wedge Wire wedge wire screen flat plate for separation
Wedge Wire flat wedge wire screen panel is easy to penetrate, having good wear-resisting and corrosion resistance. With Trapezoidal cross-section, even gap, stable welding quality, large opening area, long life time, high strength and high load capacity, it can be made into various shapes. The dimensions, wire diameter, slot and frame structure can be customized.
Applications of Wedge Wire wedge wire screen flat plate for separation
Widely used in mining, coal, petroleum, fertilizer, grain, salt, environmental protection and other industries. For sieving liquid, powder and other materials. In petroleum, chemical industry, metallurgy, mining, pharmaceutical purification and drilling liquid purification.