Wedge Wire flat wedge Wedge Wire screen plates are welded steel structure, used for filtration, separation and retention media.
It is available in a wide variety of shapes and sizes. From two basic forms, slot tubes and flat screens, almost all shapes and sizes can be developed to fit customers´ requirements.
Wedge Wire flat wedge Wedge Wire screen plate is a mechanical self-cleaning device that was developed to meet the growing need and demand for an efficient and economical method of removing suspended solids from mixed liquid streams. The continuous and self-cleaning effect of the rotating screens makes it possible to use higher flow capacities than those of any other type of screen thus resulting in substantial savings with respect to both investment and maintenance.

The direction of the flow is determined by the position of the surface profiles in relation to the support profiles.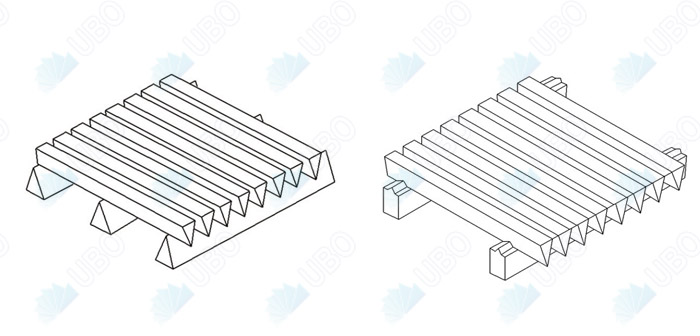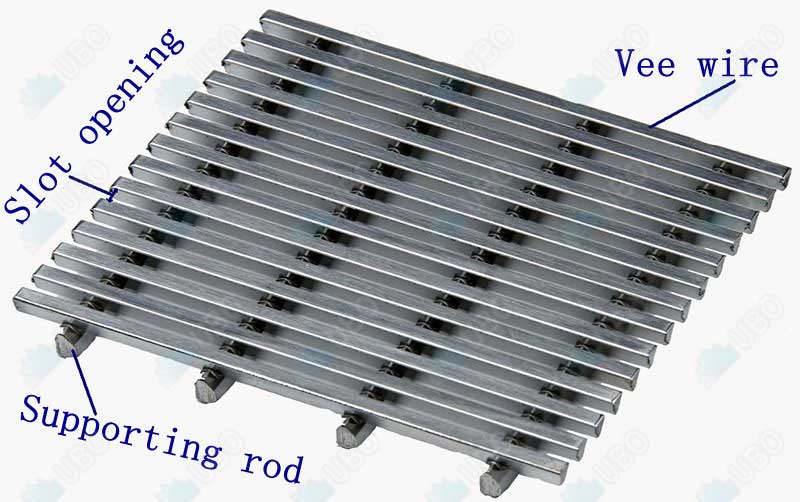 Application of Wedge Wire flat wedge Wedge Wire screen plate for industry filtration
1) Widely used in vairous kinds of medium filtering
2) As the fitting using in the water-treating equipment ( the environment protection; the sea water transforms into the industrial water and life use water desalination treatment; running water treatment; softening treatment;
3) The petroleum industry: the petroleum product terminal filters and the chemical acid; the alkali liquid filters, the ethyl alcohol
4) The organic solution recycling filter.


Features of Wedge Wire flat wedge Wedge Wire screen plate for industry filtration
1) Wedge wire screen style isn't easy to be locked
2) Due to the different pressure between inside from outside,it could be very easily to clean the plugging material.
3) We are eager for long-terms cooperative parters ,our factory promise the best quality to have a high filtering accuracy, high strengh and durability
4) We have the most advanced equipments and the most professional workers , so totally could be as per customer's drawing to produce new styles.