V wire type filter screen nozzle are widely used in various industries, especially suitable for water treatment or liquid filtration. The main part of the nozzle is stainless steel wedge wire screen. It's a new type filter component. The filter nozzle has a high precision filtration ability. The minimum slot size is 20 micron.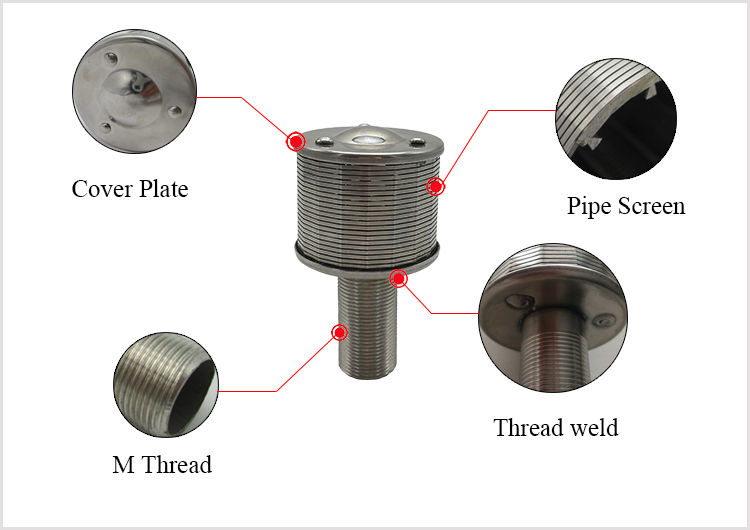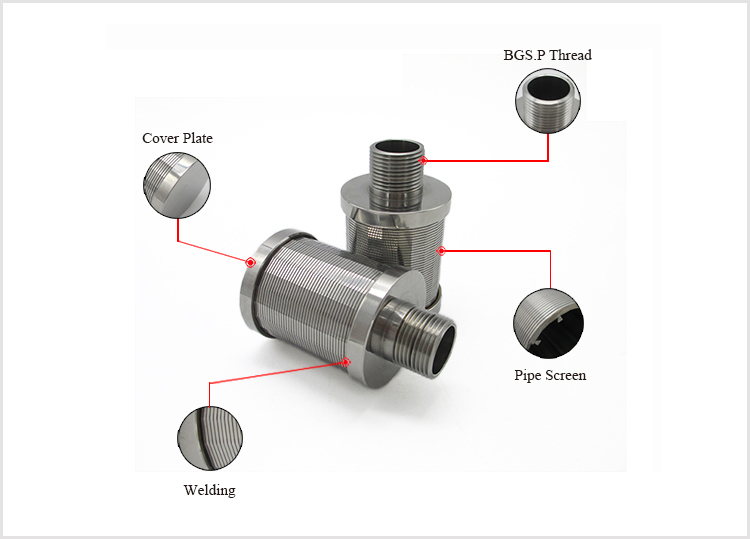 Application of Wire Wedge Wire Type Filter Screen Nozzle for Clearing Water System
Stainless steel oil flitered nozzle can be fixed on the filtering equipment for the filteration of water petrol resin and other medium. Also it can be used in the water treatment, water softhening, conversion of sea water into fresh water, the filter of food chemistry.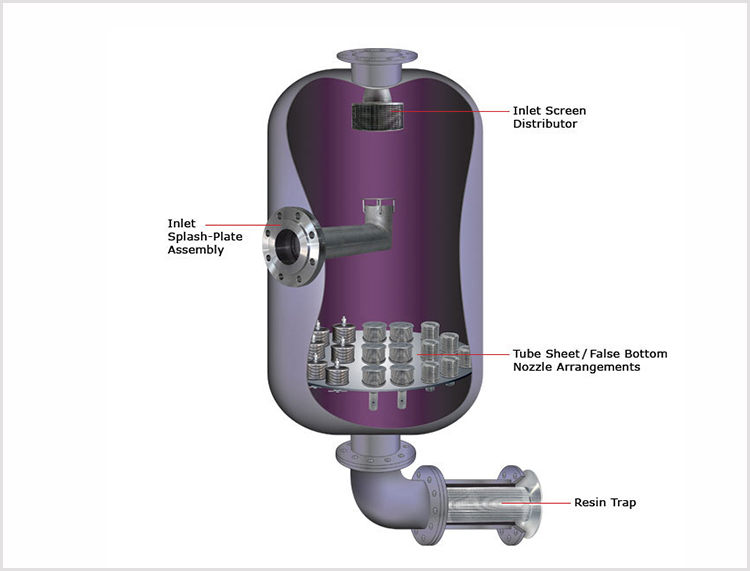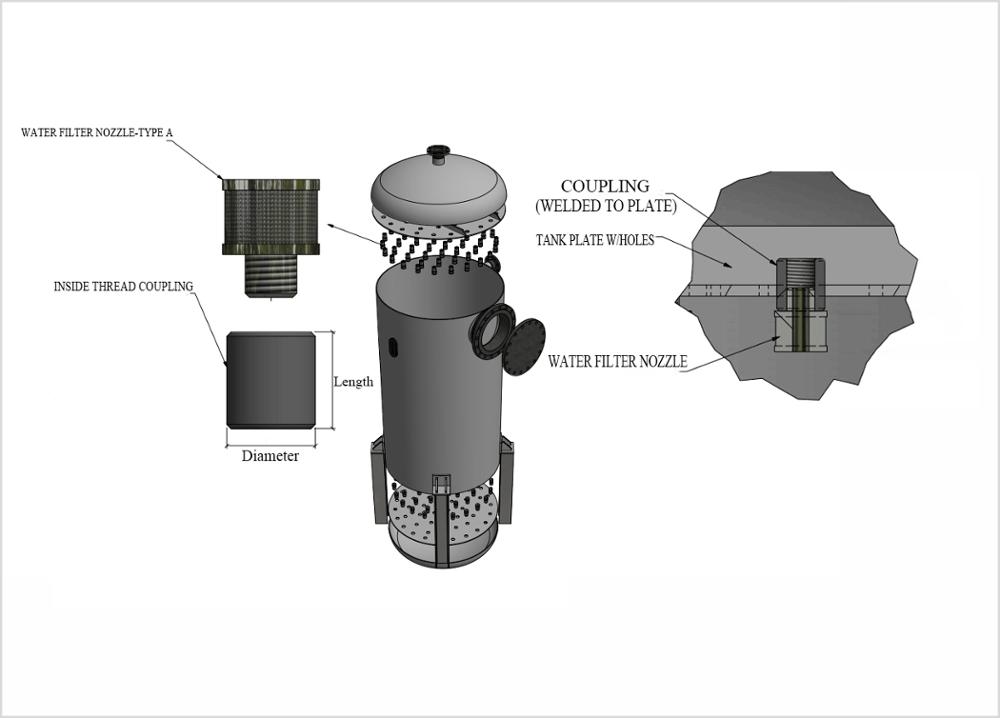 Advantages of Wire Wedge Wire Type Filter Screen Nozzle for Clearing Water System
Excellent roundness
Very good slot width precision
High mechanical load capacity
No form closure connection that would allow vibration of the profiled bars V-shaped wire around the twin tube water cap for metallurgical industry
Automated welding process for high-precision manufacturing
Perfectly adjusted screen basket profiles
Available for all screens
Surface finishing as required