Stainless steel Wedge Wire water filter screen tube, also called round slot tube. It is made of stainless steel wire, which is the most popular type because of outstanding chemical stability and corrosion resistance.

Wedge wire water filter screen tube is composed of working profile and support profile. It is produced on an automotive machine. The support profiles is placed on the suit position of the machine, during the surface profiles are spirally wounding, the support profiles are welded onto the surface profiles.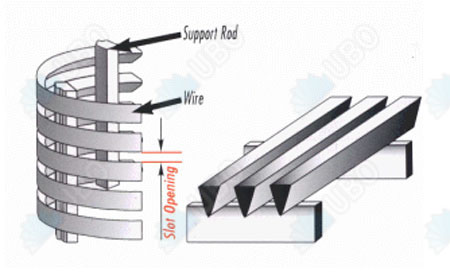 Applications of Wedge Wire wedge Wedge Wire water filter screen tube
Petroleum industry: Oil filtration.
Water treatment industry: Desalination of seawater, treatment of industrial water and domestic water. Water softening treatment.
Chemical industry: End products of chemical organic solution filtration, such as acid, alkali liquid filtration, alcohol and other products filtering.
Hydro-geological exploration.
Drilling construction.
Geothermal development.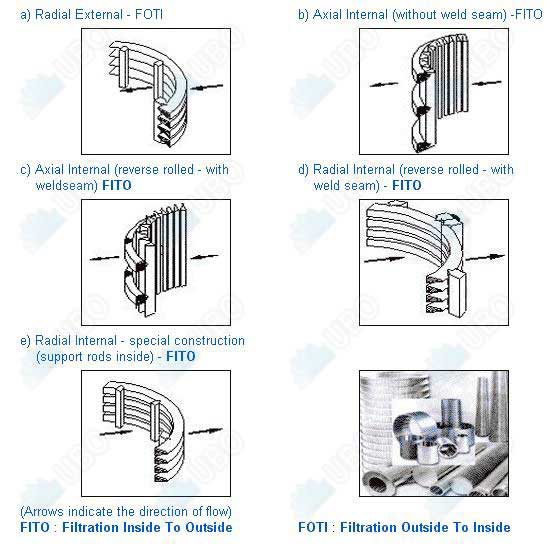 Advantage of Wedge Wire wedge Wedge Wire water filter screen tube
1) A continuous slot opening which significantly increases the available open area, thus providing greater access to the water bearing zone
2) Uninterrupted flow.
3) A uniform and efficient well development due to the continuous slot opening.
4) Good strength, no further support structure needed.