Header laterals promote even distribution while also avoiding flow/pressure concentrations. Each header lateral consists of a series of screen laterals connected to a central header to provide uniform flow within a vessel containing treatment media. Header laterals can be used to either distribute inflow or collect flow, depending on their location within a vessel.
We build header laterals to your specifications for material (stainless steel options or alloys), wire and rod size and open area to accommodate your media retention and flow rate requirements.
No matter the final design, you can count on a header or hub lateral that will require minimal maintenance and provide exceptional durability.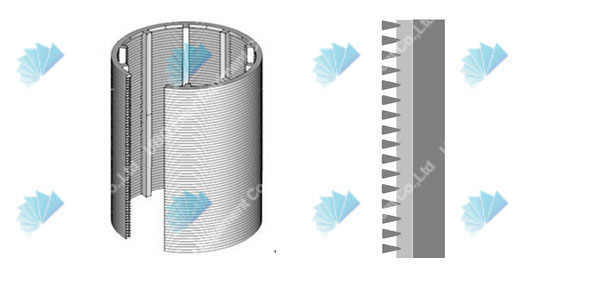 Advantages of Header laterals
1. Screens with high open area are more suitable for the construction of high-quality water wells and gas wells.
2. Low cost operation.
3. Reduce the abrasion of the pump.
4. Extend the life span of wells, low-carbon, Galvanized or stainless steel construction
Application of Header laterals
The header assembly are the key parts of the treatment equipment and water distribution, they are widely used in the power plant, petroleum, chemical, pharmaceutical, food, sewage treatment, water plant and other industries of water treatment equipment and so on.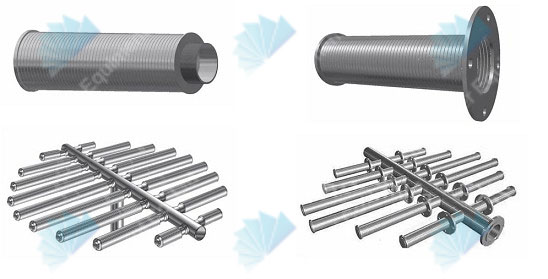 Ubo is specialized in producing and distributing wedge wire screen,lauter tun screens,sieve bend screen,sieve plate screen,water strainer&nozzle,screen nozzles,centrifuge screens and baskets,header-lateral.
Welcome to contact us for more information and cooperation.0086-0311-83289301.