Ubo provides dewatering screens for cossette mixers and diffusion towers in sugar beet processing. As the sugar beet travels through the cossette mixers and diffusion towers, the juice is screened through our looped Wedge Wire screens.
Longer-lasting and more durable than slotted or perforated plate, our looped Wedge Wire screens have a heavy-duty construction and framing assembly. Available in stainless steel or carbon steel, they are custom designed to fit customer specifications and can be retrofitted into existing or new towers.
Application of cossette screens
Pulp and paper
Sugar production
Starch production
Malting
Food and beverage applications
Machine coolant filtration
Sludge dewatering
Dewatering vibratory panels
Drying vibratory panels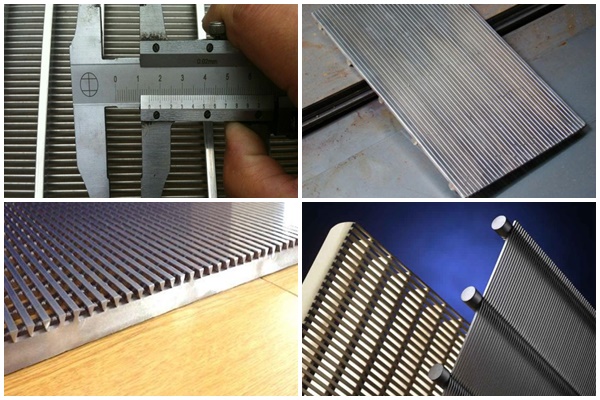 If you can envision it,We can supply it. TEL:0086-0311- 83289301 E-mail:sales@ubooem.com
Ubo will do everything possible to provide exact and full product information based on metal mesh for your information.
In order to give customer a clear image of the product,Ubo has taken some pictures, customer can dowmload for reference but using our picture for business is forbidden.
Due to technique and other factors,product image might be slight different to the products itself,in case everything will follow the products.
Ubo appreciate any suggestion on our product information or picture or anything else.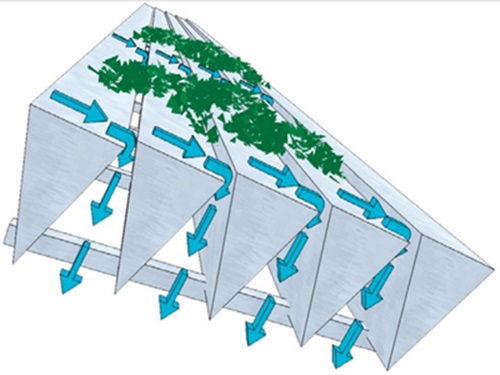 Slot size: 0.10, 0.15, 0.2, 0.25, 0.30mm, up to 3mm.
Diameter available: 1.5", 2", 3", 4", 6", 8", 10", 12", 14".
Open area: up to 60%.
Material: low carbon, low carbon galvanized steel (LCG) steel treated with plastic. spraying, stainless steel (304).
Lengths up to 6 meters.
Diameter: ranging from 25 to 2000mm.
End connection: plain beveled ends for butt welding or threaded.