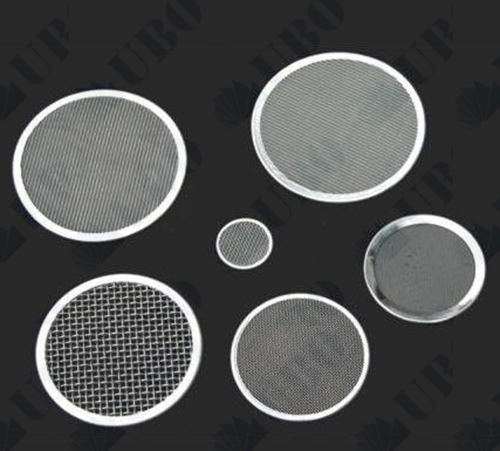 The metal fiber disc consists of filter disc and strainer, mainly used to filter impurities from spinning dope, which exist in front side of spinneret of spindle, for synthetic fiber and artificial fiber in chemical fiber industries, in order to make sure unblock spinneret holes, improve spinning dope purity, and guarantee spinning quality., The metal fiber disc is mainly used to filter biaxial oriented polyethylene terephthalate (BOPET) during production. These disc filters have excellent structure, high strength and lower resistance performance.
Filter Disc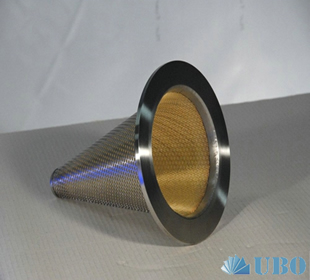 Brass Mesh Circular Cone Filter,1. C2680 Brass Wire of 0.18(dia.)mm 60 Mesh.,2. Lead-free alloy is used for the seam spot.,3. The opening of Mesh is 0.24.,4. The shape of Circular cone.,5. This is for oil cleaning filter.,6. The Brass Ring is from metal cutting work.,
Stainless Steel Filter Element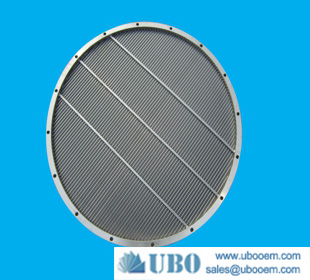 Screen Support Grids is popularly used in making of water well screen. water well screen is made up of supporting rods and wire screening strips. The supporting rod can be round wire, triangular wire or trapezoid wire. The screening filter is made of triangular wire (V-shaped wire).
Wedge Wire Screen