Wedge wire screen are very effective in wells of this type since they can be manufactured with very small slot size and yet still maintain the necessary open area to minimize friction head loss. Most continuous wire wrap screen is manufactured from stainless steel rather than carbon steel in order to avoid problems which often leads to accelerated corrosion.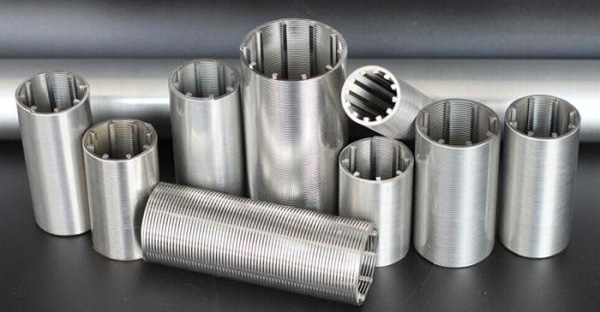 Application for wedge wire screen:
The water screen is used throughout the world for water, oil, and gas wells, and for environmental well completions. It is the dominant screen type used in the water well industry.
Advantages for wedge wire screen:
1. Production process continuity: V-shaped profile wires creating slots which enlarge inwardly and therefore avoid clogging and minimize downtime.
2. Low maintenance costs: Separation at the screen surface which can easily cleaned by scraping or back washing.
3. Maximum process output: Precise and continuous slot openings resulting in accurate separation without loss off media.
4. Low operational costs: Large open area with an effective flow, high yield and a low pressure drop (dP)
5. Long live: Welded at each intersection creating a strong and durable screen.
6. Reduced installation costs: supporting constructions eliminating costly support media and enabling a maximum flexibility in the design of components.
7. Chemical and thermal resistant: A variety of corrosion resistant stainless steel materials and many exotic alloys suitable for high temperatures and pressures.
Function and Characteristics forwedge wire screen:
1. The sand filter tubes have the efficient sand prevention performance can preferably forbid the formation particle and fulfill the need of sand control.
2. Even filter pores, high permeability and anti-blocking.
3. Large filtering area, small flow resistance and high oil extraction rate
4. Stainless material has the corrosion resistant ability of antacid, alkali and salt, can easily suit the special requirement of the petroleum well. And the slot wont be enlarged because of the corrosion.
5. Multiple structure was welded together with stable filtering pore which made the strong non-deformability.
Technical patameter for wedge wire screen:
The V-shaped wire can be made in different height and width to address various strength application, meanwhile, the spacing of individual slots can be varied during fabrication if geologic conditions require these variations in a screen's construction.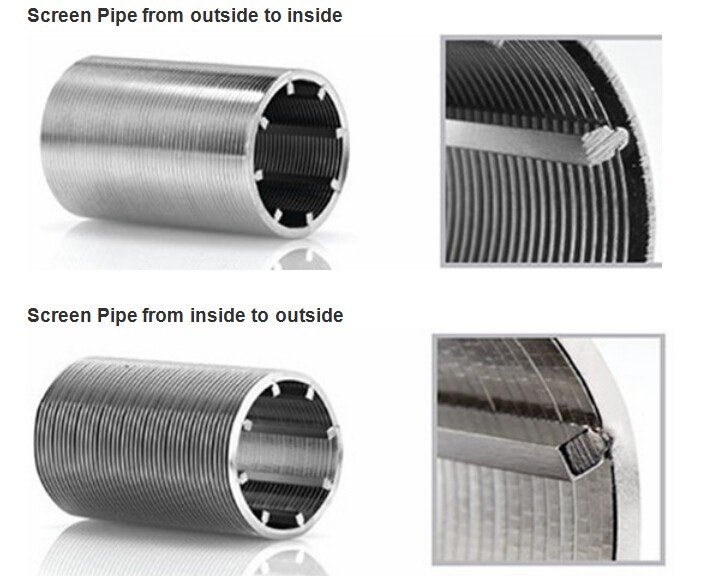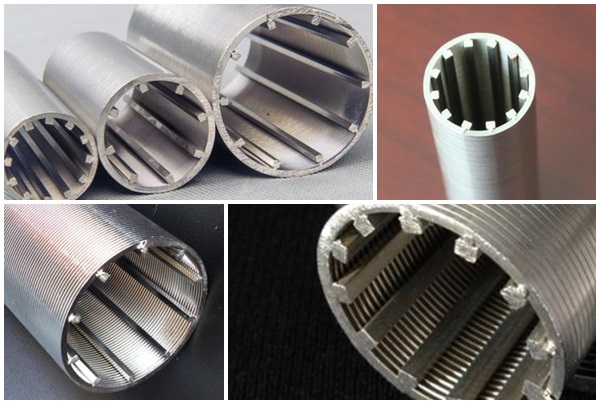 wedge wire screen-UBO is specialized in producing and distributing filter, filter element,polymeric filter,filter strainer,wedge wire screen etc. Welcome to contact us for more information and cooperation.0086-0311-83289301