Collector / Distributor systems are important components of ion exchange units, media filters, sand filters, carbon strip vessels, carbon towers, clay filters, and in many water and wastewater treatment applications.
 Wedge Wire Collector by Delta Screens promote even distribution while also avoiding flow/pressure concentrations. The non-plugging hub style design is ideal for accommodating disc head vessels. Made to your specification of size, open area and material, you can expect easy maintenance and exceptional long-term durability. Delta Screens builds hub laterals to your specifications for material, wire and rod size as well as open area.
Application for Wedge Wire Collector
Application in deep well pump to dive the water pump, in the water-treating equipment, the environmental protection, the sea water transforms into the industrial water and life use water desalination treatment, running water treatment, water softening treatment; the petroleum industry, the petroleum product terminal filters; and the chemical acid, the alkali liquid filters, the ethyl alcohol and the organic solution recycling filters.
Features for Wedge Wire Collector
1.Screens with high open area are more suitable for the construction of high-quality water wells, oil wells and gas wells.
2. Low cost operation.
3. Reduce the abrasion of the pump.
4. Extend the life span of well.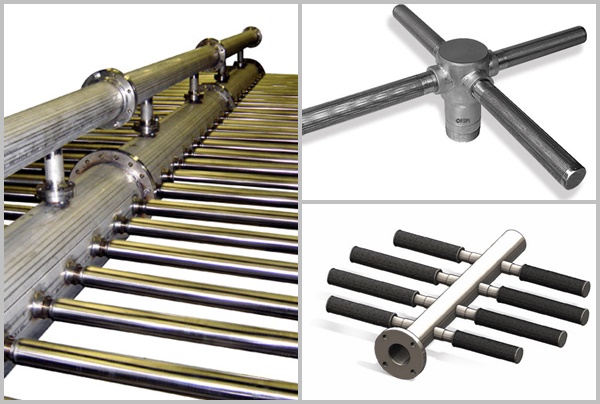 Ubo will do everything possible to provide exact and full product information based on metal mesh for your information.

  In order to give customer a clear image of the product,Ubo has taken some pictures, customer can dowmload for reference but using our picture for business is forbidden.

  Due to technique and other factors,product image might be slight different to the products itself,in case everything will follow the products.

  Ubo appreciate any suggestion on our product information or picture or anything else.