SS wedge wire wrapped screen tube is a mechanical self-cleaning device that was developed to meet the growing need and demand for an efficient and economical method of removing suspended solids from mixed liquid streams. The continuous and self-cleaning effect of the rotating screens makes it possible to use higher flow capacities than those of any other type of screen thus resulting in substantial savings with respect to both investment and maintenance.
Wrapped screen tube can be used for conventional filtration, outside-in and reverse filtration, inside-out. The fine wire typically used maximizes the open area. Various fitting options are available with cartridges to help incorporate it into almost any process.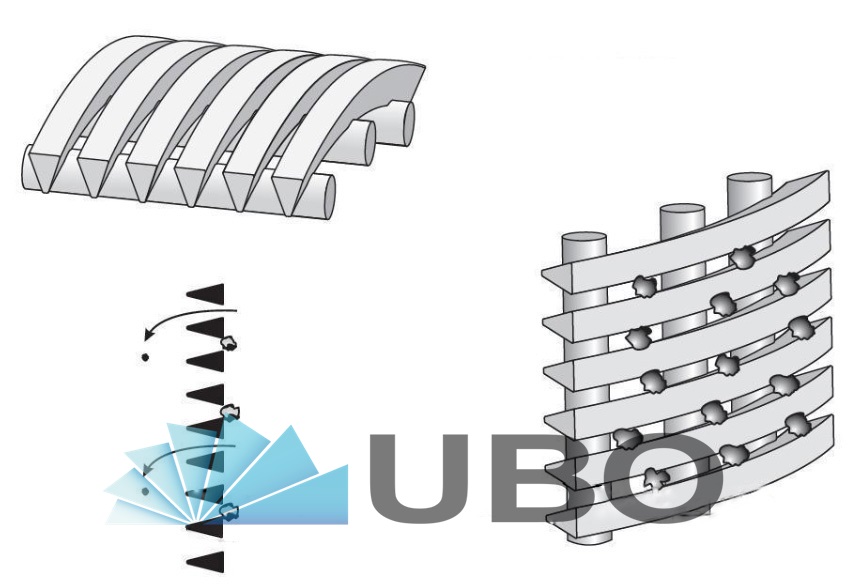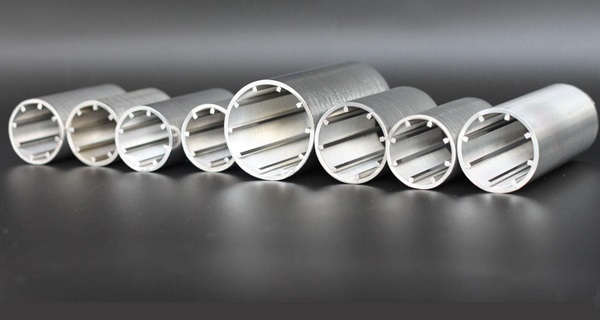 Application of SS wedge wire wrapped screen tube
The wedge wire wrapped screen tubes are mainly used for the water-treatment , water well drilling ,oil well drilling ,mineral processing, coal-cleaning plant ,sewage treatment and other industries,water, oil or gas filter and other filtration equipment.