We have specialized in the wire mesh basket filter for 7 years, best prices and high quality is our greatest strenghs, We can also design wire mesh basket filter according to customers'specific requirements. wire mesh basket strainer filter can be mainly used in chemical filter, food filter, water filter, ets. Surface treatment can be galvanized, chrome-plated, polishing surface treatment, it is bright and clean with and good structure.
We fabricate baskets to your specifications. These baskets may be made of wire cloth, expanded metal or perforated metal. Frames may be round, flat or rectangular bar stock. We fabricate all metals, any shape, large or small sizes, long or short runs. All operations--weaving, cutting, slitting, forming, stamping, punching, bending, edging, rolling, welding, soldering, seaming--are all under one roof in Clifton, N.J., under our control to insure a quality product at a reasonable price.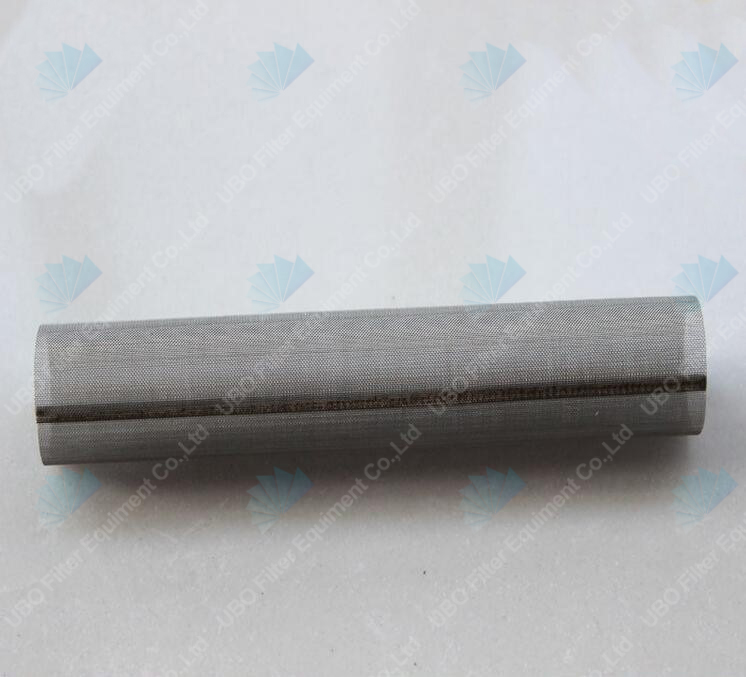 Features of Wire mesh basket filter
wire mesh basket filter can be coated chrome or handle coated by chrome plate or e-polishing, it is bright and clean with and good structure, no deformation, easily cleaned, non-stick, not rusty, food grade and non-toxic tasteless; Varied models available, good structure, export standard, efficient delivery.
Application of Wire mesh basket filter
Heat Treating
Annealing
Degreasing
Parts Washing Baskets
Tumbling
Drying
Plating
General Purpose
Material Handling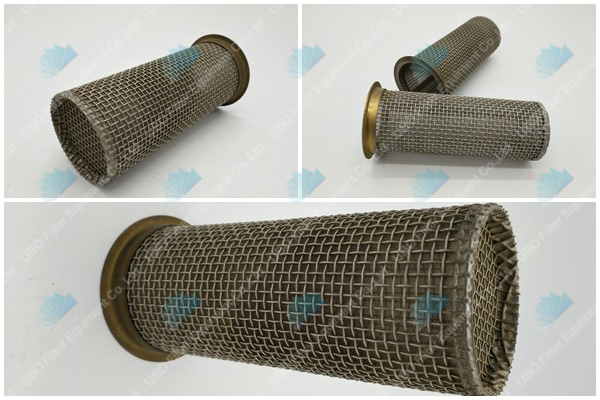 Filter the precision to be possible from 50-200um for the customer choice,this product has anti-corrosive,bears broken high,the service life is long. Filters the precision for superiority and so on absolute value,in the normal service condition,this product lifelong may clean,exempts the replacement.