Stainless Steel perforated Pipe Filter Strainers
A perforated filter pipe is designed in such a way that it allows water to enter or exit through a number or small holes along the pipe.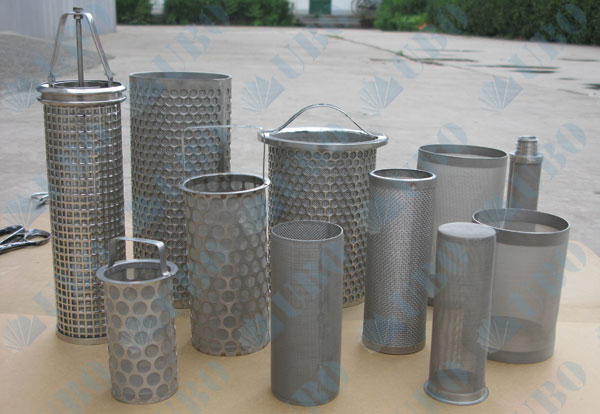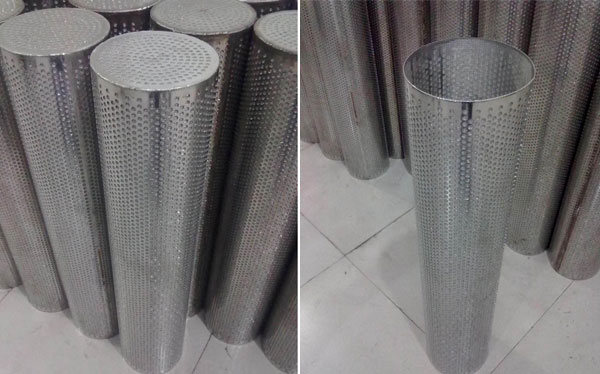 Made from Stainless steel suitable for both fresh and salt water filtration.
The Stainless steel perforated tube can be cut to any required length. Or can be customed as your requirementds.
YUBO Filter Co.,Ltd also can supply stainless steel filter elements, filter disc, sintered filter,filter strainer,polymeric filter,basket filter, wire mesh filter ,pleated filter,etc
Stainless steel Perforated pipe (Strainer)(3mm perforations) 1.1/2" pressure pipe size
48mm mm diameter by 150mm long. closed one end with a s/s disc
48mm mm diameter is very close to (B.S. pressure pipe size) and will fit to all standard 1.1/2" pressure fittings UPVC or our flexible rubber boot connectors.
Can be cuseomed, Please enquire.