Stainless Steel perforated Pipe Strainers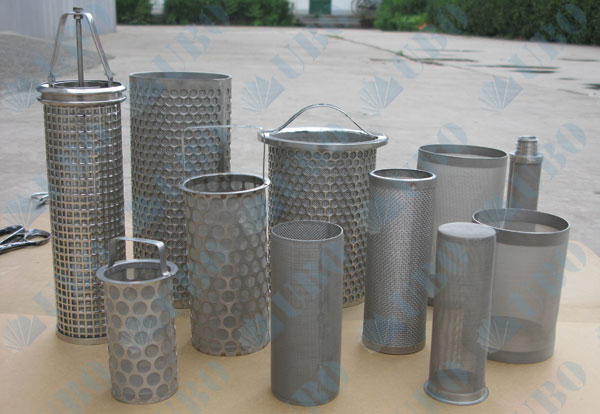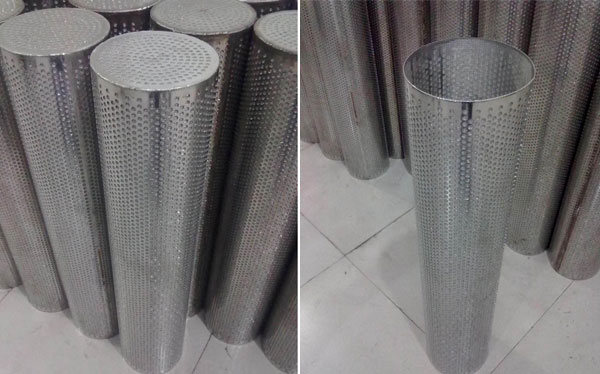 Made from Stainless steel suitable for both fresh and salt water.
The Stainless steel perforated tube above can be cut to any required length. and will readily fit to relevent size uPVC pressure pipe fittings or our range of flexible rubber connectors
All our prices below include V.A.T. :
Please Don`t forget to join our New Members Club and receive an extra 5% discount.
Ubo Filter Co.,Ltd could supply stainless steel filter elements,filter element, filter disc, sintered filter,filter strainer,polymeric filter,basket filter, wire mesh filter ,pleated filter
Stainless steel Perforated pipe (Strainer)(3mm perforations) 1.1/2" pressure pipe size
48mm mm diameter by 150mm long. closed one end with a s/s disc
48mm mm diameter is very close to (B.S. pressure pipe size) and will fit to all standard 1.1/2" pressure fittings UPVC or our flexible rubber boot connectors.

Can be supplied in longer lengths Please enquire.