Description of Stainless Steel Mesh Air Steam Filter
---
Stainless Steel Mesh Air Steam Filter elements are made of uniformly distributed porous metal plate with a degree of accuracy in the micron range. The precision steel mesh is laminated and sintered to form a multilayer plate and then press-rolled to obtain accurate control of air flow properties and give a smooth finish to the surface. UBO offers outstanding durability (heat resistance, pressure resistance, and corrosion resistance), and it is machinable in the same way as ordinary metal plate. Thus, it can be cut and welded. It also offers the added advantage of being washable, and so it can be used semi-permanently


Features for Stainless Steel Mesh Air Steam Filter:
-- Resistant high temperature and pressure
-- Resistant strong acid and alkali
-- Small resistance in filtration process
-- Cartridges can resist to strong acid, alkaline
Application for Stainless Steel Mesh Air Steam Filter:
Widely used in petroleum industry, mine industry, chemical fiber industry, electroplating industry, environment protection, pharmacy etc.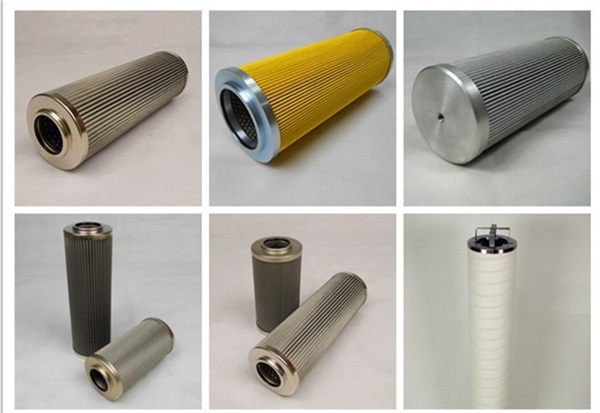 Ubo Filter Co.,Ltd is specialized in producing and distributing sintered filter cartridge, sintered wire mesh filter, sinter filter element ,5 layer sinter filter, Stainless Steel Sintered Filter,Sintered Metal Filter Cartridges, Multi-layer Sintered Mesh filter,Metal Candle Filter Elements, Metallic Filter Cartridges,Sintered Multi-mesh filter,petrochemical sintered laminate filte,retc


Specification of the Stainless Steel Mesh Air Steam Filter
---
1) Filter Materials:SUS 316L,304
2) Filtering Rating:1-200 micron
3) Filter Media:Sintered Wire Mesh
4) Shapes:Cartridge Filter, Disc Filters,Pleated Filter Elements, Filter Panel and etc.
5) Working Temperature:-200 —600°C
*Filter Meidum Infos:
1) Layers:3-5 layers
Standard Type:5-layer sintered wire woven mesh
2) Standard Thickness:1.7mm+-0.2mm
3) MOC:SUS304,316L
4) Medium Composition:100 Mesh+Fine Mesh+100Mesh+12*64+64*12
5) Medium Type View:Plate Type(Standard Type:5layers)
Production And Sales of Stainless Steel Mesh Air Steam Filter
---
Air Fluidizing
Gives smooth transportation of powder or film owing to the uniform air permeability Aerator, Air roll, Air Bearing (Static pressure bearing), Air slider
Sparging
Gives minute uniform bubble sparging effect for air or gas in liquids Chemical reactor filters, Filters to promote micro-organism growth
Vacuum Molding
When FUJIFLO is used to extract air from sand molds, a firm sand mold is obtained instantly, and when the air is once again allowed to return to the mold, the sand returns to its former state.