The Spinning Polymer Filter Element adopts sintered stainless steel fiber felt, has high-pressure, high temperature and chemical corrosion resistance. It also has good air permeability, high dirt holding capacity and long-life service time can repeat use by clean, is the ideal filter element for petroleum, chemical and synthetic fiber industries.
Feature of Spinning polymers Filter Element
Spinning Polymer Filter Element is mainly used for macromolecule polymer filtration, high temperature gas filtration, hydraulic system filtration, high-precision ink filtration, pre-filtration of high-precision membrane, catalyst carrier and regeneration, food, drink and pharmaceutical.
Application of Spinning polymers Filter Element
1.Get together fat,filament,short silk,film production polymer melts in the filtering.
2.High temperature gas,steam filtration.
3.High temperature liquid,viscous liquid filtration.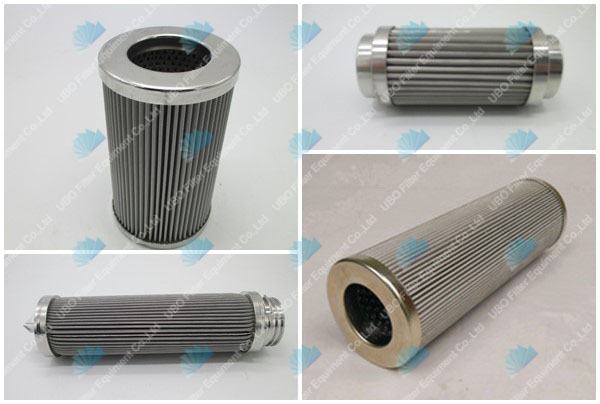 Spinning Polymer Filter Element Technical Parameters:
1.Work pressure:30 Mpa;
2.Working temperature: 300℃
3.Dirt holding capacity:16.9 ~ 41 mg/cm2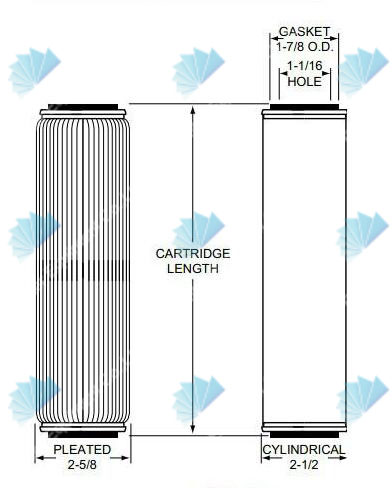 | | | |
| --- | --- | --- |
| 3µ | 11.90 psi | N/A |
| 5µ | 3.80 psi | N/A |
| 10µ | 1.00 psi | 1.70 psi |
| 15µ | .66 psi | .67 psi |
| 20µ | .44 psi | .57 psi |
| 25µ | .36 psi | .21 psi |
| 30µ | .28 psi | .14 psi |
| 40µ | .18 psi | .05 psi |
| 60µ | .090 psi | .12 psi |