Trommel screens are made up of rods and wire. The rod can be round wire, triangular wire or trapezoid wire. The wire is triangular wire (V-shaped wire). Water well screens have a structure and high open area, as well as accurate slot dimension. At the same time, water well screens have heat-resisting, anti-corrosive, good machine capability, last long, safety and reliability and so on characteristics. It can be used in many kinds of medium filtering.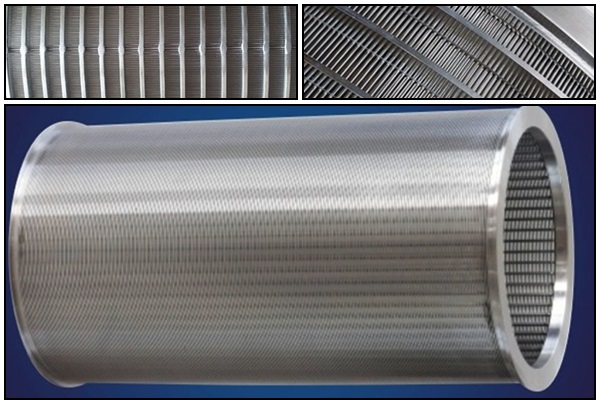 Advantages of Trommel screens
-- High strength
-- High hardness
-- Abrasion resistant
-- Corrosion resistant
-- Uniform aperture
-- Good transfusion
-- Easy to clean
Applications of Trommel screens
Widely used in mining, coal, petroleum, fertilizer, grain, salt, environmental protection and other industries. For sieving liquid, powder and other materials. In petroleum, chemical industry, metallurgy, mining, pharmaceutical purification and drilling liquid purification.