Pressure screen for pulp and paper machine is manufactured by a V or wedge shaped wire around an internal array of longitudinal support rods. Each intersection point of this wire is fusion welded. The V or wedge shaped profile wire wraps around the support rods over the full length of the screen creating a continuous slot opening, hence the screen allows water (oil) to enter your well freely in ample quantities while at the same time keeps the majority of sand and gravel out of the well.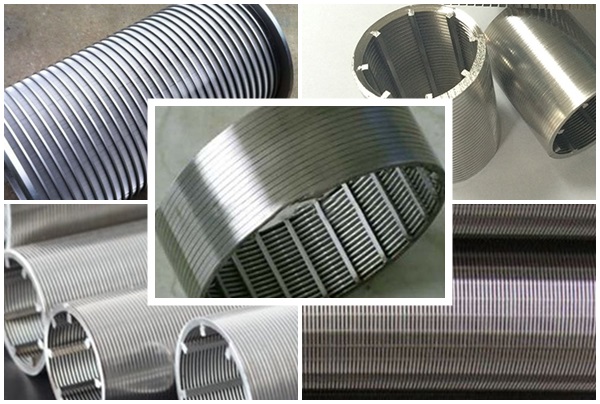 Application for pressure screen for pulp and paper machine:
Application in deep well pump to dive the water pump, in the water-treating equipment, the environmental protection, the sea water transforms into the industrial water and life use water desalination treatment, running water treatment, water softening treatment; the petroleum industry, the petroleum product terminal filters; and the chemical acid, the alkali liquid filters, the ethyl alcohol and the organic solution recycling filters.


Features for pressure screen for pulp and paper machine:
1) The sand filter tubes have the efficient sand prevention performance can preferably forbid the formation particle and fulfill the need of sand control.
2) Even filter pores, high permeability and anti-blocking.
3) Large filtering area, small flow resistance and high oil extraction rate
4) Stainless material has the corrosion resistant ability of antacid, alkali and salt, can easily suit the special requirement of the petroleum well. And the slot wont be enlarged because of the corrosion.
5) Multiple structure was welded together with stable filtering pore which made the strong non-deformability.