Full Welded Wire Wrapped Screen supplier is made up of rods and warp. The rod can be round wire, triangular wire or trapezoid wire.


The warp is triangular wire (V-shaped wire). The welded ring sand control wedge wire screen pipe have a robust structure and large open area, as well as accurate slot dimension. At the same time, wedge wire screens pipe have many advantages such as heat-resisting, anti-corrosive, good machine capability,long service life, safety and reliability and so on. It can be used in many kinds of medium filtering.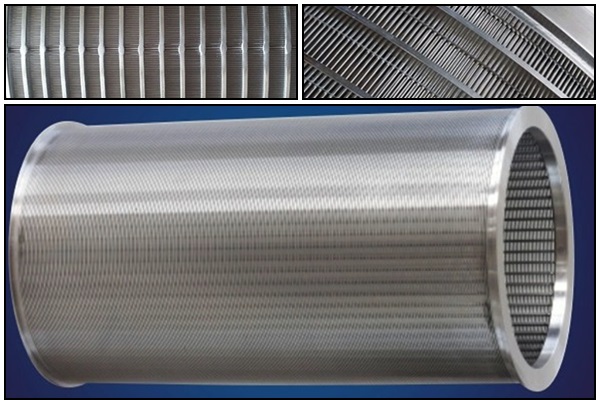 Applications of Full Welded Wire Wrapped Screen Supplier
The wedge wire screen cylinders can be used as rotary screens.
Wedge wire screen cylinders are widely used in the mine, coal, mineral and other applications for heavy duty and high load filtering, sizing and screening.


Features of Full Welded Wire Wrapped Screen supplier
- Great mechanical strength
- Highly resistant to abrasivity and vibration.
- It can hold more pressure and temperature compared to the perforated sheet screen.
- Longer screen life.
- Larger useful area than that of the standard