stainless steel filter mesh , there is a stainless steel filter after mechanical pressing and filtering products, its good filtration precision and service life of the well received by customers.
stainless steel industrial filter wire mesh material: stainless steel screen made of stainless steel wire (SUS302, 304, 304 l, 304, 316 l), nickel wire, or brass wire weaves and into.
stainless steel industrial filter wire mesh weaving process: plain weave, twilled weave, plain Dutch weave, twilled Dutch weave, reverse Dutch weave five.
stainless steel industrial filter wire mesh features: heat, acid, corrosion resistance, wear resistance.stainless steel industrial filter wire mesh classification: plain weave stainless steel wire mesh, stainless steel square wire mesh, stainless steel dense network, etc.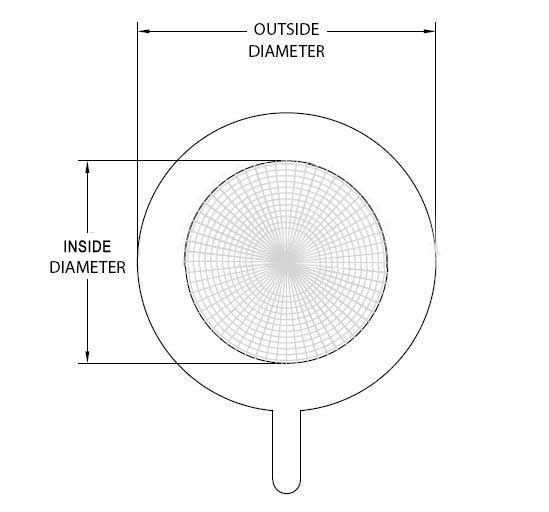 If you can envision it,We can supply it. TEL:0086-318- 5183240 E-mail:sales@ubooem.com
· Ubo will do everything possible to provide exact and full product information based on metal mesh for your information.
· In order to give customer a clear image of the product,Ubo has taken some pictures, customer can dowmload for reference but using our picture for business is forbidden.
· Due to technique and other factors,product image might be slight different to the products itself,in case everything will follow the products.
· Ubo appreciate any suggestion on our product information or picture or anything else.
Stainless steel cone filter Shapes: round, rectangle elliptical, other shapes.
Disc filters are provided in different shapes: Single piece or multiple layered.
Marginal materials for disc filters: stainless steel, aluminum and nickel-plated copper.
Sizes: meeting customers' specific requirements.