Basket strainer oil filter belong to the piping thick filter series, can also be used for gas or other medium large particle filtering, installed on the pipeline to remove fluid in the larger solid impurities, installed on the pipeline to remove large solid impurity in the fluid, the machine equipment (including compressor, pump, etc.), the instrument can work normally and operation, to achieve stable process, the role of guaranteeing production safety.
Material
304, 304L, 316, 316L stainless steel wire and plate.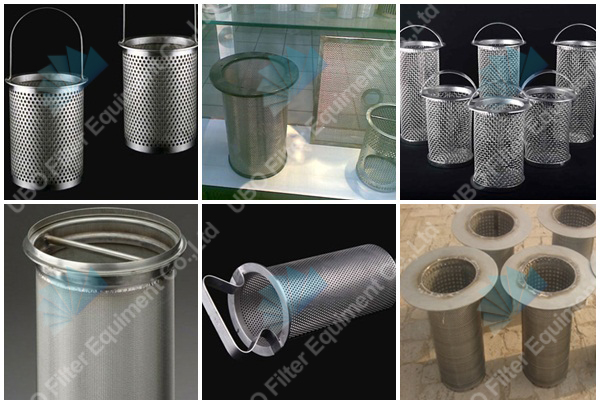 Feature of basket strainer oil filter
Size customization.
Cleanable and Reusable.
High Flow Rate.
Easy Filter Element Inspection.
Unaffected by Water, Heat or Pressure.
Application of basket strainer oil filter
Widely used in the steel mill, refinery,textile, chemical, coal, cement industry etc.
Specialized production and buyer-leader market
use import raw material and advanced equipment