Our Coal Centrifuge baskets are engineered to excel in the most demanding mining conditions, ensuring exceptional coal dewatering performance. Crafted from top-quality, long-lasting wedge wire material, these centrifuge baskets enhance efficiency, reduce maintenance, and yield high-quality dewatered coal.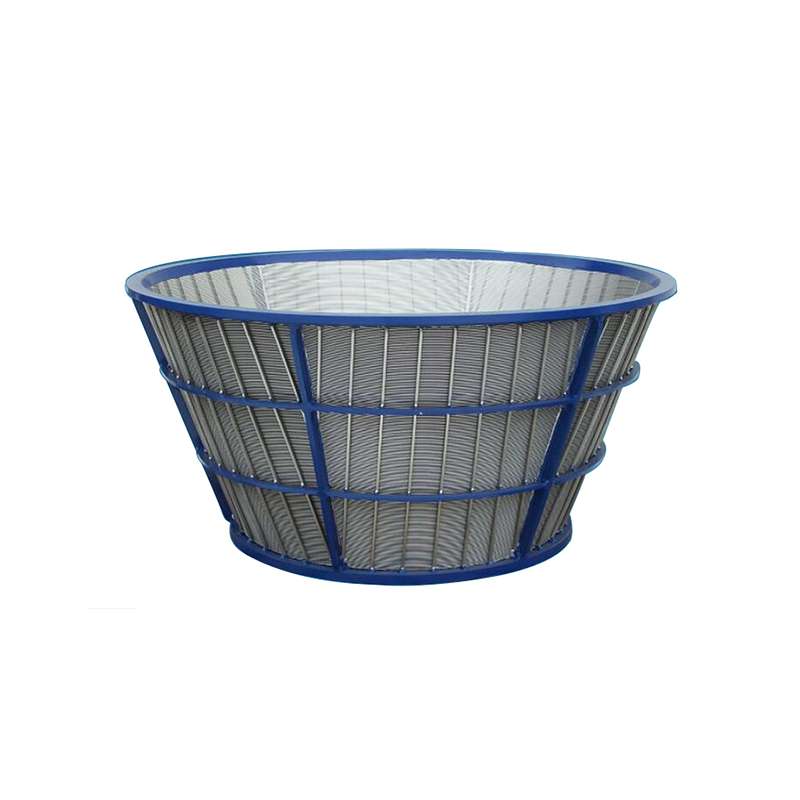 How It Works:
Operating on the principle of centrifugal force, the high-speed revolution of solids within a metal basket rapidly expels liquid from the shrinking solids. This technology isn't limited to coal; it finds applications in pharmaceuticals, food, biotechnology, and fiber removal within the starch industry.
Key Component:
The centrifuge basket is the linchpin of centrifuge dewatering equipment. Bolted onto the main machine through upper or lower flange holes, it must endure the vibrational load of the sieve basket and withstand the harsh impacts of water and coal. Thus, it demands superior strength and precision.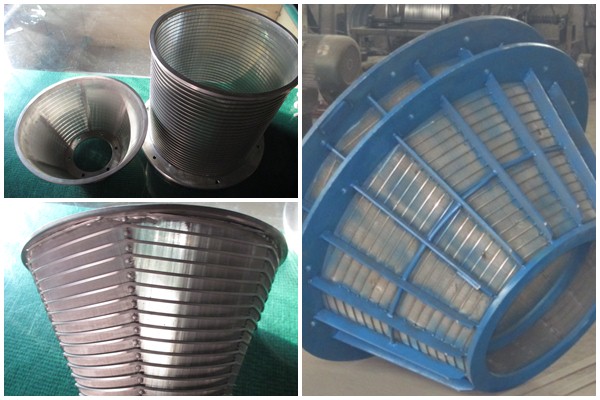 Our Wedge Wire Centrifuge Baskets Premium Features :
Diverse Material Choices: We offer an extensive range of high-quality materials, including 304 and 316 stainless steel, with composite construction options available.
Exceptional Strength and Capacity: Our baskets boast remarkable wear resistance, ensuring extended service life and optimal performance.
Custom Engineered Precision: Drawing from over 15 years of product expertise, we tailor each basket to specific applications, ensuring precise results.
Compatibility Assurance: Our baskets are compatible with most commonly used coarse and fine coal centrifuge machines, promoting flexibility.
Cost Savings: Reduced maintenance needs mean lower costs, as our baskets stand the test of time.
Applications:
Our wedge wire centrifuge baskets are not limited to coal; they are also suitable for processing oil sands and salt. Operating in dynamic systems with varying feeds, selecting the right material is critical.
Expert Design:
Unsure about the optimal profile and spacing for your needs? Our seasoned designers will determine the right shape, size, and spacing based on your specific application, working conditions, and design assumptions. With a wide range of profiles in different materials, we ensure quick turnaround times.
In conclusion, our wedge wire centrifuge baskets are designed to deliver superior results in coal mining and various industrial applications, from particle separation to dewatering and classification. Invest in our baskets to maximize your coal dewatering efficiency while minimizing maintenance costs.
Contact us today or email to us: sales@ubooem.com