Our Wedge Wire Self Cleaning Filter are all custom made and can be designed and built to fit any screening equipment in any specified width and length. Need a stainless steel flat panel screen on an extra-large scale? No problem. Plus, size, shape and spacing of profile wire are engineered to meet your special job requirements. Individual wire on the working surface of each wedge wire flat panel screen can be manufactured at a tilt to better serve your needs.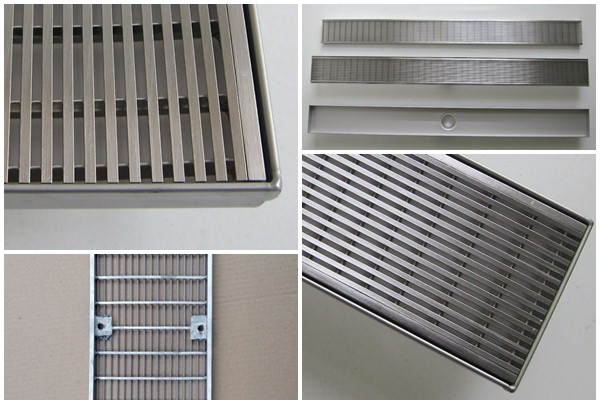 Applications of Wedge Wire Self Cleaning Filter
Use in the field of process, engineering such as sugar juice filtration, waste water treatment, crude oil and natural gas production and vessel internals solving problems of solid / liquid and solid / gas separation, filtration of oils, greases, paints, food products, water, fuels, liquid cooling agents, chemicals etc.
Features of Wedge Wire Self Cleaning Filter
Accurate slot gap, high efficiency performance, stable structure, anti-high temperature, anti-corrosive, good mechanical properties, long-lasting and durable, safe and reliable, various field can be applied.
Advantages of Wedge Wire Self Cleaning Filter
-- A continuous slot opening which significantly increases the available open area, thus providing a greater access to the water bearing zone.
-- A 'V' shaped wedge wire which avoids clogging and ensures uninterrupted flow.
-- A uniform and efficient well development due to the continuous slot opening.
-- Offering great strength. precision, long service life.