Description of Perforated Stainless Steel Filter Pipe
---
Detailed Product Description of Perforated Stainless Steel Filter Pipe
perforated filter basket
1) low resistance features
2) Lower operation cost
3) with long useful life...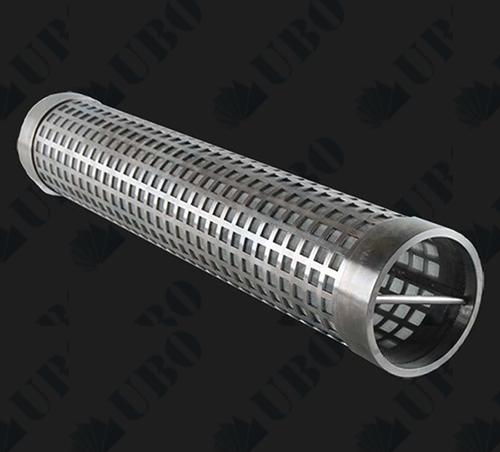 1) Weld by imported machine, welding line sold and beautiful
2) Excellent resistance to acid, alkali, high temperature, wearing, and distortion
3) Long lifespan, and reusing possible after washing
Application of Perforated Pipe: For trapping foreign particles in the pipe line to be used as temporary strainers during start up and Trail runs. Used as resin traps also.
Construction: Stainless Steel (SS 304 & SS 316)
Connections: Suitable for mounting in between Flanges of pipe joints.
Range: Sizes from NB 20 onwards.
Flanges suitable for mounting in DIN or ASA Flanges.
Micro rating as per customers requirement.
Special Features: Very convenient to move.
Indicator.
Availability: Made out of perforated sheet and with mesh lining.
Specification of the Perforated Stainless Steel Filter Pipe
---
Material: SS 302, 304, 304L, 316, 316L, etc.
Types: standard filter basket and slanted filter basket.
Filer media: perforation mesh or weave mesh.
Mesh: 20, 30, 40, 50, 60, 70, 80, 100, 150, 200.
Micron line mesh: 40, 90, 160, 250 industry use, 5, 10, 15, 25 light-duty for special use.
Perforation holes size: 1/2", 3/8", 1/4", 3/16", 9/64", 3/32", 1/16", 3/64".
Diameter and length: customized by requirements.
Production And Sales of Perforated Stainless Steel Filter Pipe
---