1.Style
Pleat,Folding
2.Feature
Dust collection, Large dust collection,High quality,High efficiency
3.Material
glassfiber paper, Polyester fiber paper, PTFE
4.Size
OEM ,Customizing is welcome
5.Color
White
6.Frame
Galvanized,Aluminum alloy,Plastic box,Stainless steel,craft paper
7.Protect mesh
Aluminum mesh or spray iron mesh
8.Is used to
The factory building,clean room ventilation system filters,HVAC AHU
9.Efficiency
H10 H11 H12 H13 H14 U15 U16 U17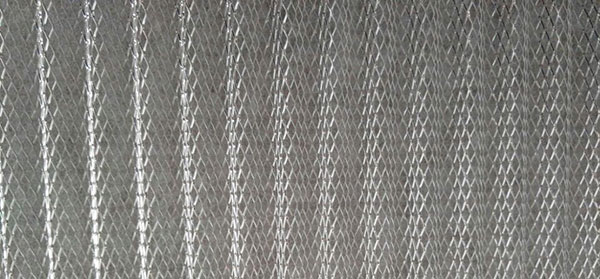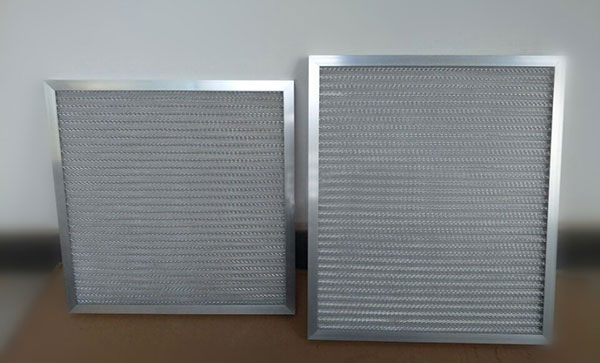 Application
The HEF and Ultrapleat Panel ranges have been designed to provide a high level of filtration where the depth allowance with the air-handling unit is confined. When used in either toxic or biohazard environments the Ultrapleat may be fully incinerated. The Ultrapleat's rated face velocity of 2.5 M/S is further enhanced by it's physical strength and durability.It is particularly suitable for use in Medical and Pharaceutical applications due to its anti-microbial characteristics or wherever a high velocity, high performance rated product is required.
Construction
The HEF panel is constructed with a pleated element of high quality synthetic micro-fibre laminated to a water-resistant expanded wire grid.The Ultrapleat has a 100% polypropylene core pack,constructed using mini-pleat technology and has continuous thread polypropylene spacers to greatly increase airflow capacity.
Due to the ature of polypropylene, the Ultrapleat is anti-microbial.
Range
Both are available in a wide range of face sizes,and both types are available in 50mm and 97mm depths