Sintered Metal Filters are available with a variety of different materials, layers, and shapes options, from stainless steel to bronze, nickel, from single-layer to multi-layers, woven wire mesh to perforated metal, metal powder.
Not only producing standards models' sintered metal filter elements, but we also have rich experience in designing and manufacturing sintered elements with specific thickness, permeability, and pore size totally based on end-user requests. Even with small quantities, our engineer teams will one-to-one to help you.
Porous Metal Filter also named metal powder filter, is made of titanium or stainless steel powder and designed to withstand high temperature and high pressures up to 3000 psi.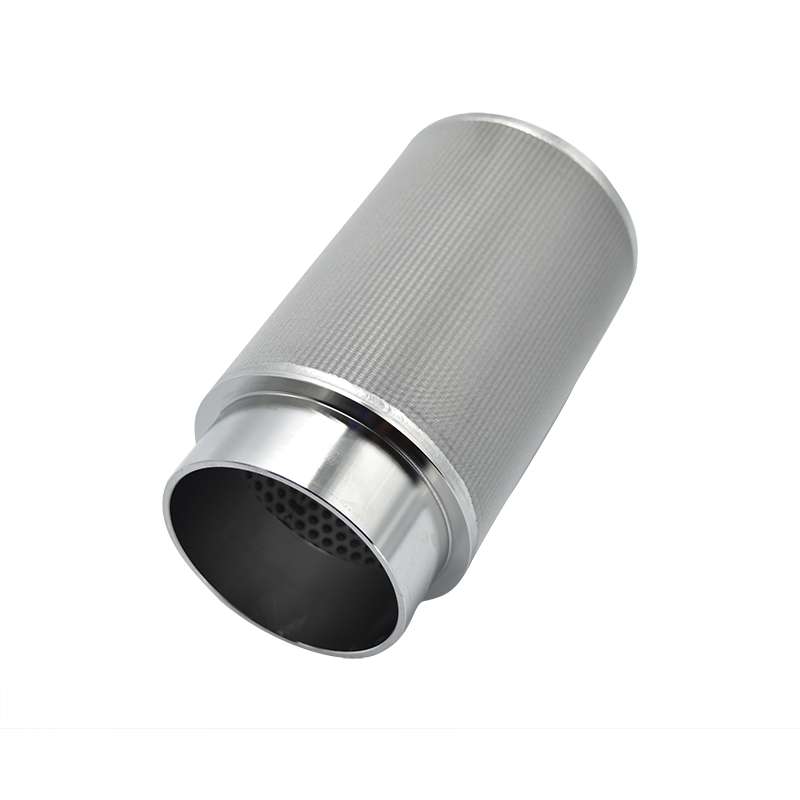 Sintered mesh filters have excellent backwash regeneration performance and can be used repeatedly for a long time, especially suitable for continuous and automated operation process.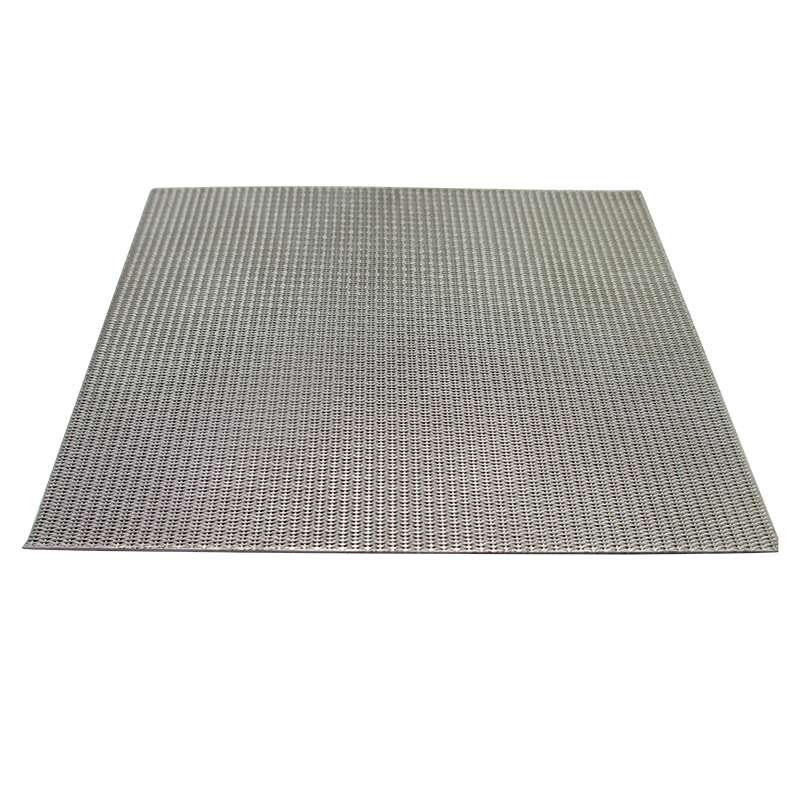 Sintered Titanium Filter is sintered production by titanium powder. Its rugged and uniform pore structure makes it perform well in extreme temperature and corrosion applications.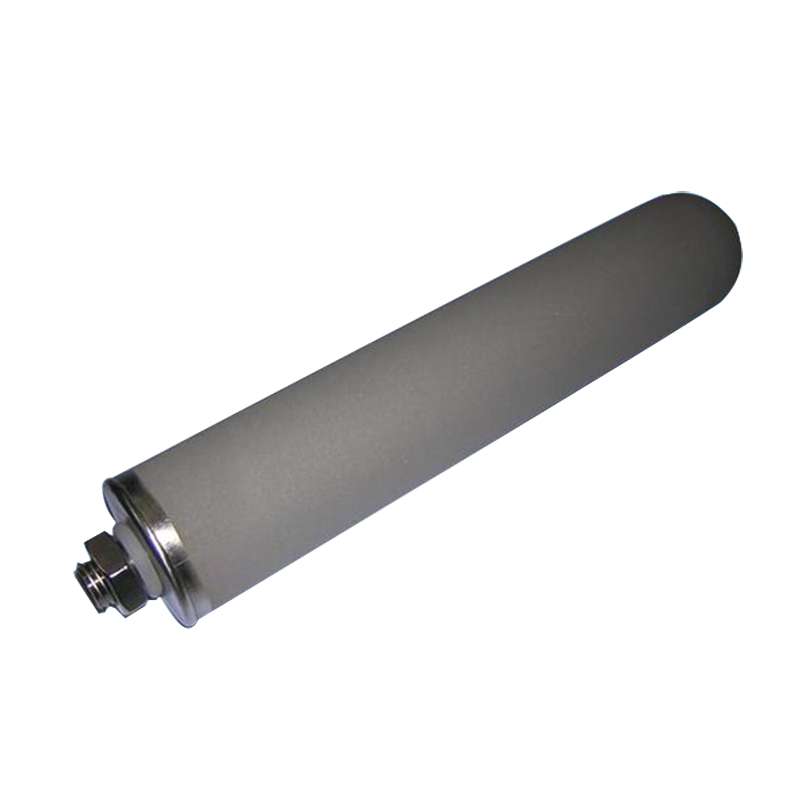 Why Choose Sintered Metal Filters?
1.Stable shape, better impact, and alternating load resistance
2. Good air permeability and consistent filtration efficiency
3.Excellent unloading strength, even in high pressure and highly corrosive environment
4. Particularly suitable for high-temperature gas filtration.
5. Customized choices of various material, shapes, connection size.
UBO is the sintered metal filter manufacturer and factory in China, we can customed the filter element as your requirements and applications, welcome to contact us now.