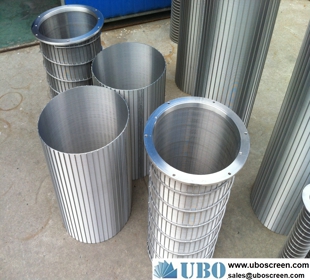 wire wrap screen pipe,Uses: The strainer is a kind of filtered water tubing with the perforation. It can use with the deep,well pump, dive the water pump, also may use in the water-treating equipment, the environmental,protection, the sea water transforms into the industrial water and life use water desalination,treatment, running water treatment, water softening treatment, the petroleum industry: The petroleum,product terminal filters and the chemical acid, the alkali liquid filters, the ethyl alcohol and so on,the organic solution recycling filters.
Wedge Wire Screen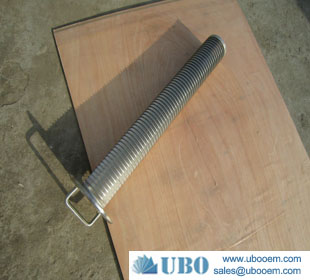 V wire wrap oil well screen have flat type, cylinder type, slope type and basket type. So V wire wrap oil well screen is called as flat welded screen panel, cylinder wedge screen and sieve bend screen. According to the weaving type, they are also called woven wedge wire and welded wedge wire such as crimped wedge wire. welded wedge screen panels.
Wedge Wire Screen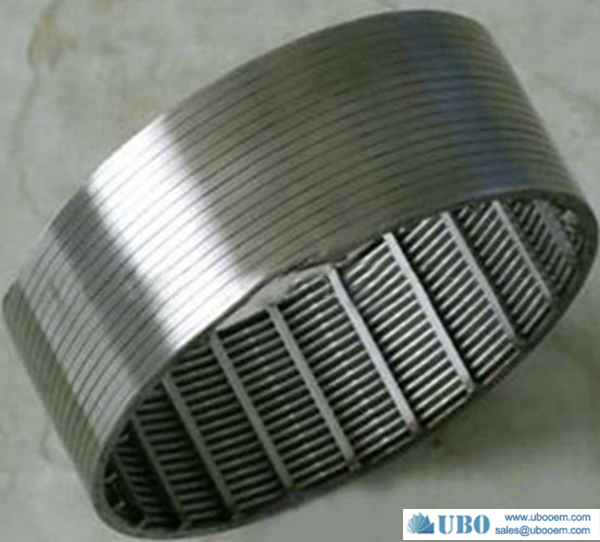 carbon steel wire wrap screen pipes for water well casing oil well screens and sand control well screens, bridge slotted well screens, pipe based well screens, perforated pipe (base pipe), gravel pre-packed well screens, wedge wire screens, passive water intake screens, and other water, oil and gas well filtering products as well as steel tubes and pipes and industrial parts.
Wedge Wire Screen