Wedge Wire Screen for Wastewater Treatment
---
Wastewater treatment involves the removal of contaminants from water. The water purification process is carried out in several phases that can be physical, biological, or chemical. Upstream of the wastewater treatment process, solids are removed from the water in order to avoid damage to downstream machinery, which would impair the quality of the purification process.
These solids are removed through mechanical pre-treatment. The first phase is screening, a mechanical filtering procedure that separates solids from liquids. This first purification phase can involve coarse screening followed by other finer screening procedures.
YUBO is specialized in the design and manufacture of wedge wire screens for rotating drum screens and roto sieves used in the wastewater treatment.
Wedge wire screens for rotating drum screens and roto sieves--used in wastewater treatment plants; the main ones are domestic sewage plants, food farming industries, paper mills, sugar factories, and chemical plants.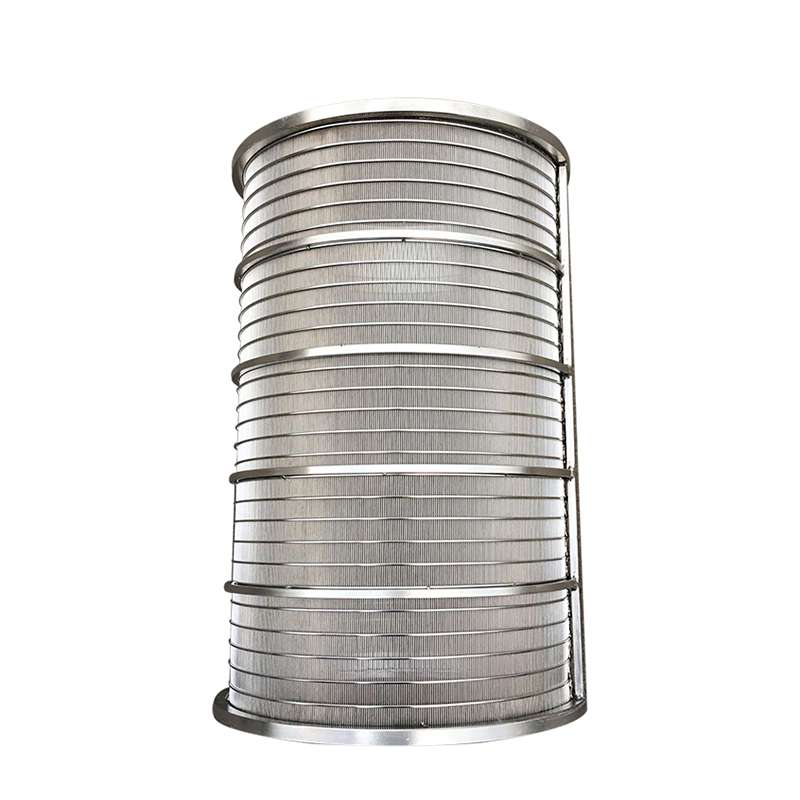 Distinctive characteristics of the wedge wire screens for rotating drum screens:
1. High-precision continuous openings with which a larger open area can be obtained
2. Limited risk of clogging, thanks to the special geometry of the holes
3. Long-life, thanks to the material used, generally stainless steel, and the high mechanical strength of VICO-Screen.
4. High flow rate of the liquid, meaning that machinery of smaller dimensions but with the same performance of larger ones can be produced.
Discover More products for the wastewater treatment sector
Contact us now for wedge wire screen products