The wedge wire screen pipes/tubes are manufactured by a wedge-shaped wire around an internal array of longitudinal support rods. Each intersection point of these wires is fusion welded. The v or wedge shaped profile wire wraps around the support rods over the full length of the screen creating a continuous slot opening, hence the screen allows water (oil) to enter your well freely in ample quantities, while at the same time keeping the majority of sand and gravel out of the well.

Edge type of wedge wire screen filter pipe:
1) Standard type: There is no edge on the wedge wire filter pipe.
2)End ring type. The end rings are welded onto the wedge wire screen cylinder.
3)Flange type. The flange is welded onto the wedge wire screen cylinder and there are two types of flange for your choice.
4)Threaded fitting type.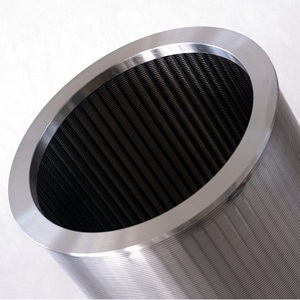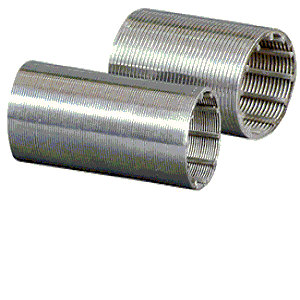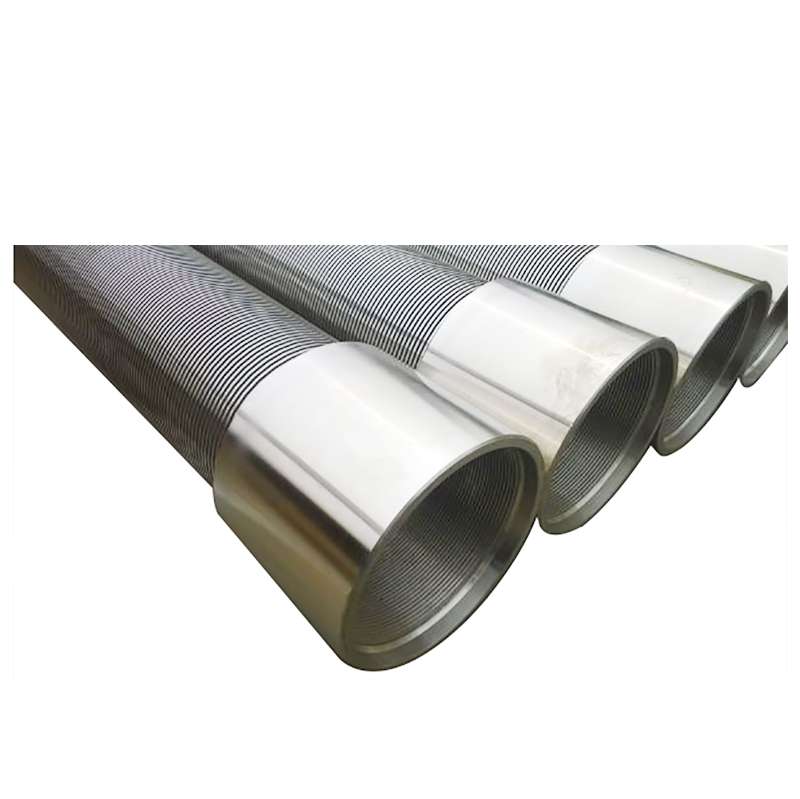 Features:
1. Precision openings
2. Continuous slot opening ensures better flow performances
3. Flow outside to inside
4. Easy cleaning
5. Suitable for industrial applications
Application:
Our wedge wire screen pipes/tubes are mainly used for the water-treatment, water well drilling, oil well drilling, mineral processing, coal-cleaning plant, sewage treatment, and other industries water, oil or gas filter, and other filtration equipment.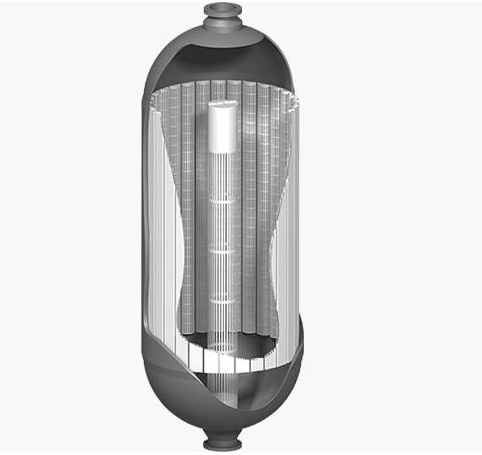 Filter Direction
Standard wedge wire screen pipe can be used for any filtration, outside-in, and filtration, inside-out.



Please contact us to custom the filter tube/pipe. Emails: sales@ubooem.com