The importance of industrial filtration
---
For the industries factory, preserving the quality of water is a very important matter. And water filter elements also become an essential piece of the device in keeping clean water flowing. Whether it is a cartridge or a panel filter, the use of industrial filtration equipment helps reduce and recycle water, allowing various industries to improve business operations, reduce waste and costs, and more importantly, help protect the environment.
This great opportunity to reuse wastewater makes the filter element very beneficial not just for the processing industry but across a range of other industries.
Moreover, the filtration equipment removes particulates and other unwanted debris from the greywater produced after cleaning and washing clothes and cars. The recycled water can then be used again to clean for more clients, reducing the cost of the operation and the amount of fresh water that is consumed to run the business. The amount of recycled water can go as high as 50% of the total water reused. The wedge wire screen filter element can be found in other industries, such as mining.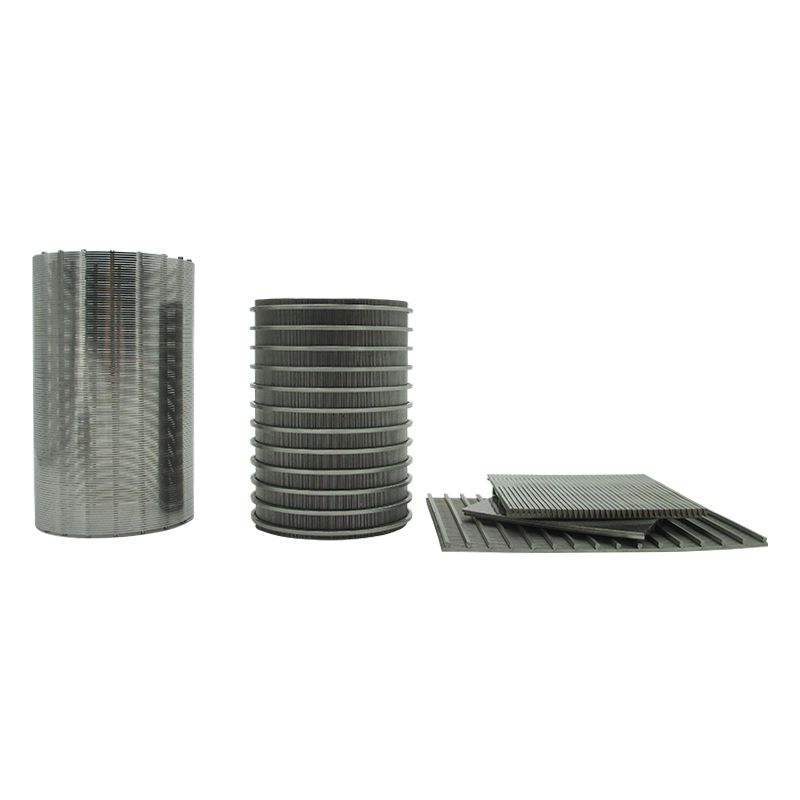 The use of customized industrial filters makes these industries eco-friendly.
Not only the wedge wire filter, but also some wire mesh filters, sintered filters, according to the size of the filter medium, choose different filter elements。
Contact us today on 86-311-83289301 or email to us: sales@ubooem.com to learn more about what we can do for you!