Liquid Filtration In The Chemical Industry
---
Chemical Filtration is the process of deep filtration that removes particulates, haze, salts, free water, and precipitates. During the process of filtration, the unmixed slurry is prevented from getting mixed up into the final product.
The major challenge in the filtration industry is the dependency on filter element. They come with set guidelines and all the particles in the slurry must be removed from the final product for the filter element to work.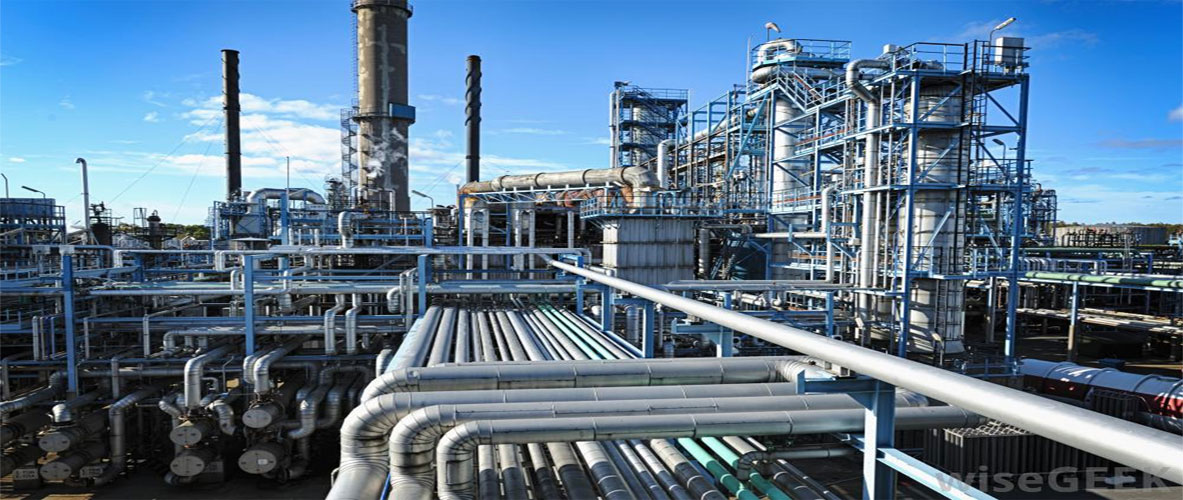 Industrial filters are manufactured using porous material and they help in fulfilling a variety of customer requirements. Many filters are useful in the food and beverage industries. They are mostly used in liquid or gaseous filtration, bulk handling, sensor protection, etc. As the industrial equipment can get corroded, some filters offer solutions to offset corrosive environments or high temperatures. For this purpose, many filter elements are made from stainless steel, nickel, bronze, alloys, and titanium.
We are the stainless steel wedge wire screen filter element factory and exporter in China, we can provide the high-quality wedge wire filter element as your requirements and applications.