There's a lot to consider when it comes to filters and filter design, especially in the Aerospace, Defense and Marine industries. Through a wide range of aircraft and land vehicles, to the extremes of aerospace applications, nuclear submarines, and test/maintenance facilities, companies depend on quality filters to perform under and withstand the most demanding conditions.
There are many different filter types to keep in mind when deciding on the right one, these include:
Air filters & screens
Hydraulic fluid filters
Lubricant & oil filters
Fuel filters
Water & steam filters
Specialized filters
Your considerations should be based on the application and the type of filter you need, but variations in design and material mean some types are more beneficial for specific applications or industries.
AIR FILTERS & SCREENS
Some of the biggest aircraft and Naval vessels in the world have utilized our air filters and screens, such as the US Navy DDG 51 destroyers, F-4A fighters, and Boeing 707's and 727's. Our air filters and screens come in five different designs/materials:
1.Pleated media & sintered metal filter: This component offers superior dirt-loading capacity and trap. It's also capable of removing particles ranging from 3-150 microns in size.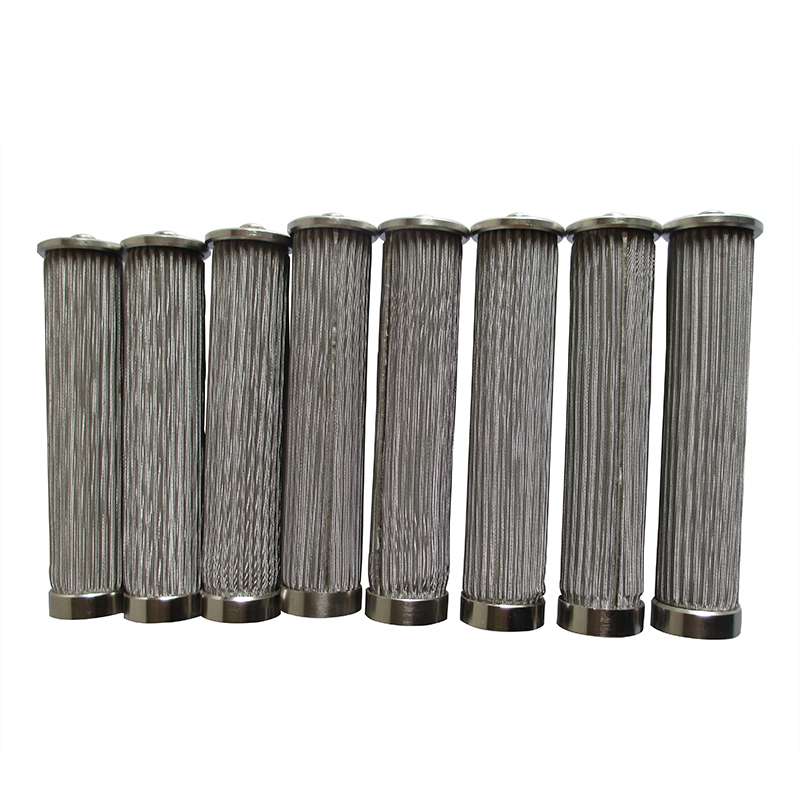 2.Perforated metal screen (strainers): These screens have a minimum blocking capacity of 250 microns, and offer outstanding strength in many different configurations.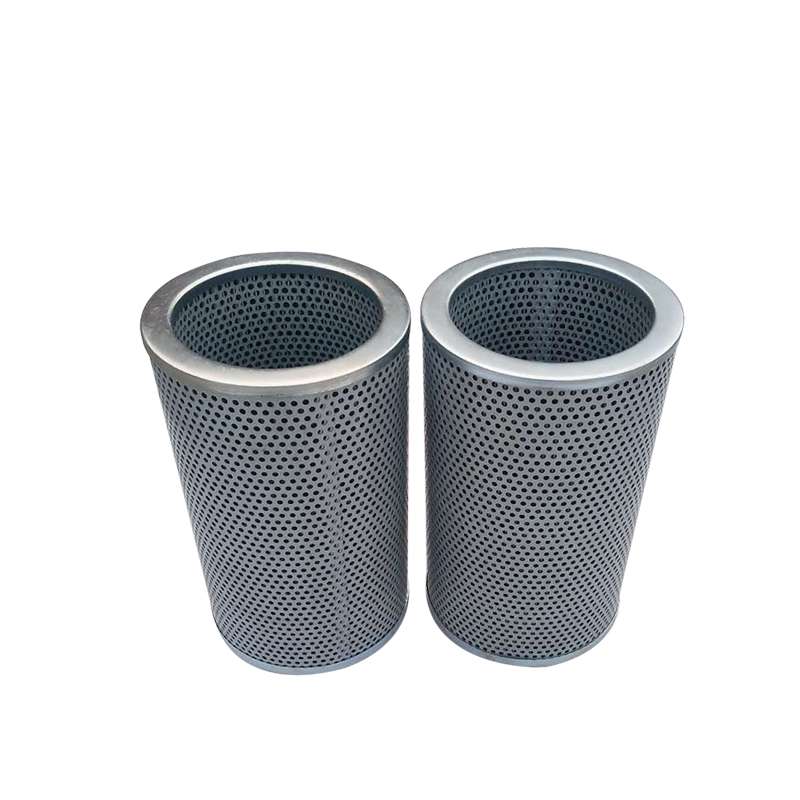 3. Sintered metal media: Self-supporting with casting properties, this media can withstand high temperatures and captures particles down to 1 micron or smaller (dependent on design). These are manufactured in conjunction with industry leading sintering suppliers.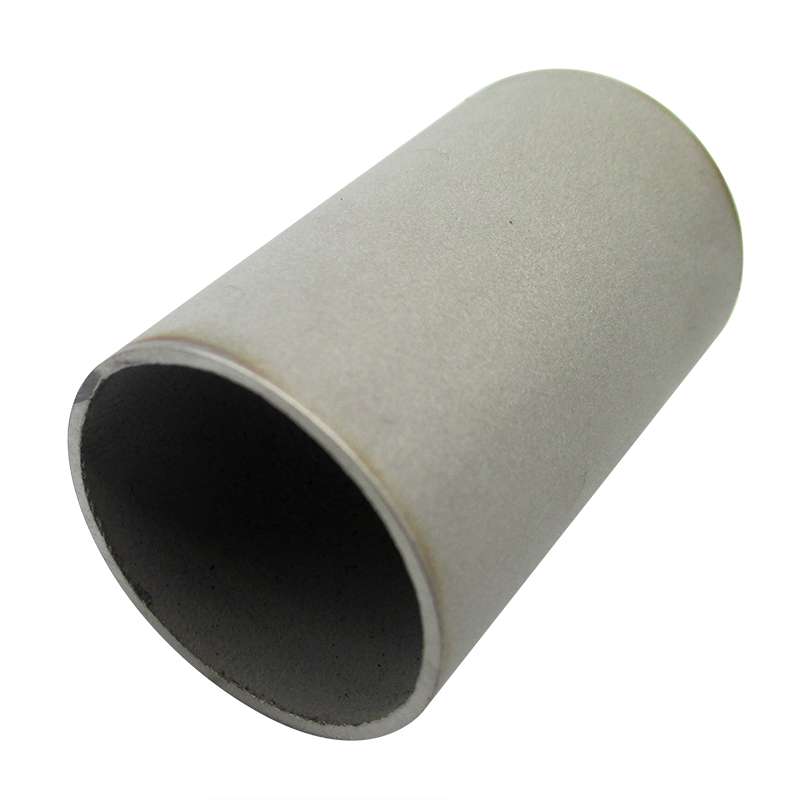 4. Woven wire mesh: These are available in a large variety of weave combinations and are cleanable and reusable. Woven wire mesh can trap contaminants from 5-250 microns in size.
5. Non Metallic media: In some cases, fabric, fiberglass or plastics can provide more effective filtration that woven mesh. Applications that require high dirt holding or extra fine particle retention are good examples. FCP specializes in metallic media, but can use these materials as needed to meet your needs.
We are the air filter screen supplier, and we have ourselves factory, we can custom the Pleated media & sintered metal filter, Perforated metal screen,Sintered metal media, and more wedge wire filter element, more details, please contact us.