The Centrifuge basket filters consists of cylindrical and tubular wedge wire screen which is suitable for the centrifugal applications. Furthermore, the conical or tubular shape of the screen basket helps the filtration process complete accurately.
Wedge wire centrifugal screen filter provides efficient filtration for unique applications with conical geometry. Centrifugal wedge wire screen is suitable for the different kinds of applications where accurate filtration is required.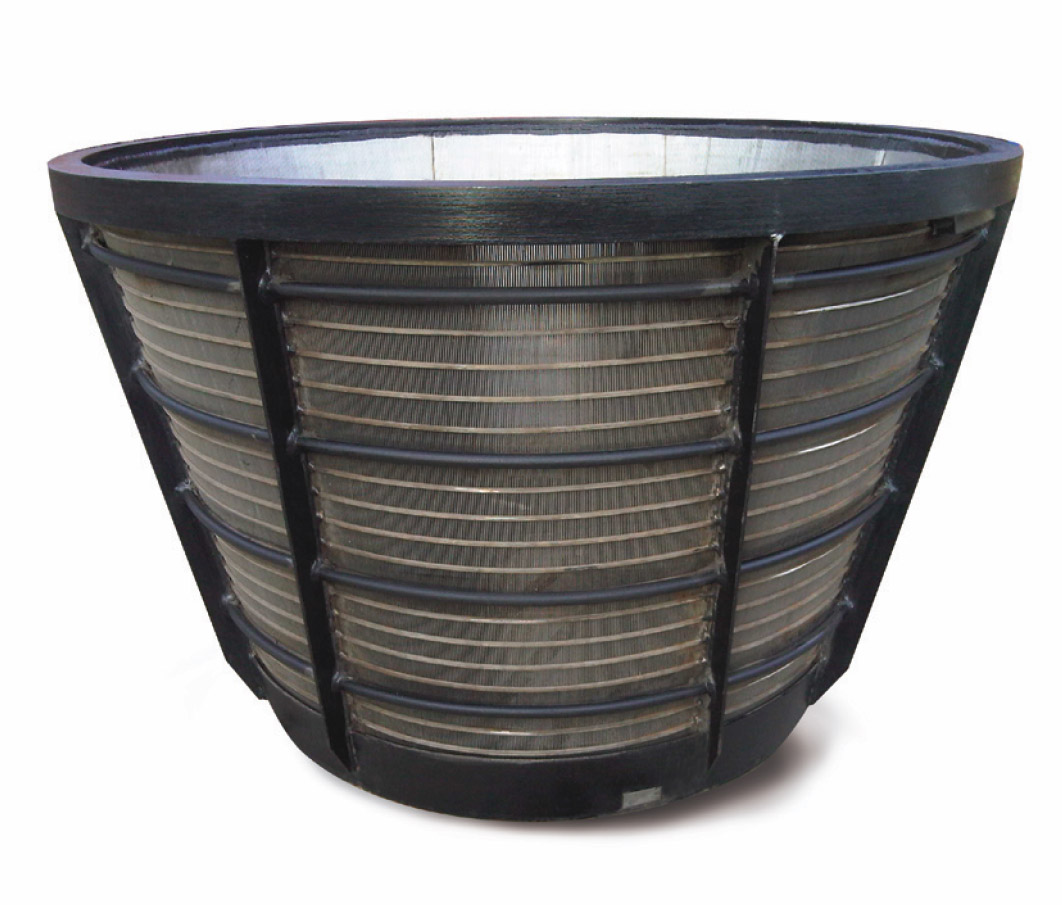 Advantages of Basket Screen Filter
Basket wedge wire screen is also called centrifuge screen because of its adaptation in centrifuges. Wire screen basket allows filtration with the open gap between the V-profiled wires.
Special surface treatment
Centrifugal basket design
Corrosion resistance
Durable and long service life
Precise filtration
Superior mechanical properties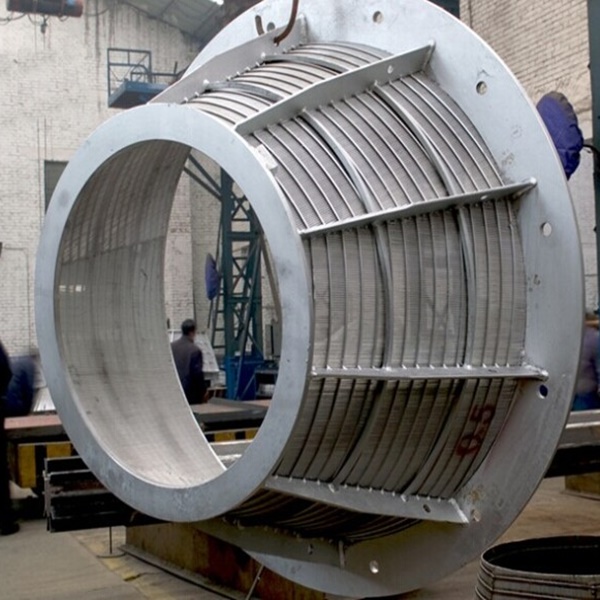 Applications of the Centrifugal Screen Filter
Basket screen is used for many applications that requires centrifugal separation. This is done by the geometry of the basket. Different applications are possible for the wedge wire screen basket such as vibratory centrifuge applications and dewatering.
You can also have a look at our Wedge Wire filter Products
For questions about the wedge wires, you can Contact Us or send an e-mail to sales@ubooem.com