Ballast Water Treatment filtration
---
The discharge of untreated ship ballast water will cause pollution to the environment while harmful aquatic organisms from the ballast water may pose a threat to human health. The risk of introducing harmful aquatic organisms, pathogens, and associated sediments from the ship's ballast water should be minimized.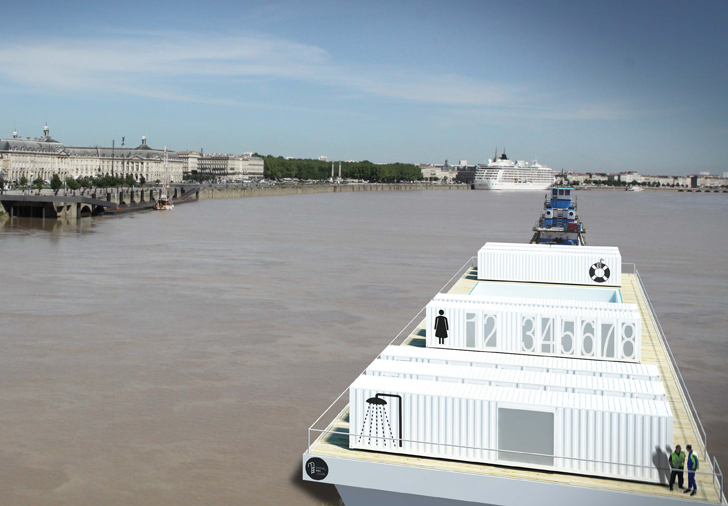 So the treatment process of the ballast water management system (BWMS) needs filtration.
Filter elements and filter discs can effectively remove suspended solids from ballast water by performing automatic backwashing, therefore, they are widely used in ballast water filtration. They are very environmentally friendly as they do not use toxic chemicals in ballast water.
Various types and sizes make wedge wire nozzle outstanding to suit this industry applications. Such as several wedge wire nozzles can be used together as collectors at the bottom of vessels.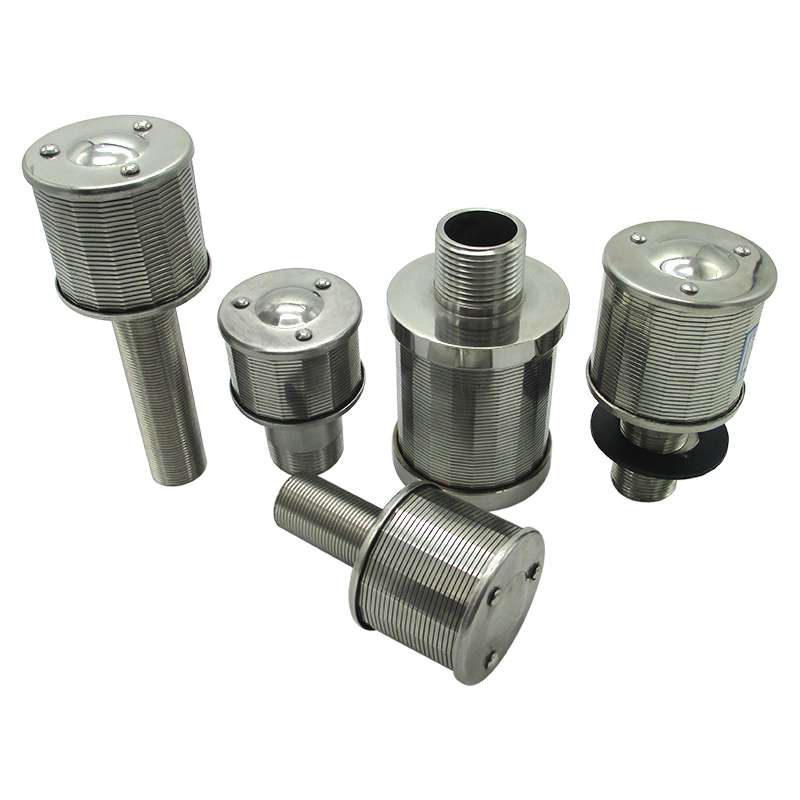 More types of Filter elements , please click here.