Stainless steel flat wedge screen panel is made of V shaped rod or Convex shape wire with an unique welding process, offering great strength precision ,long service life.
Wedge Wire Screen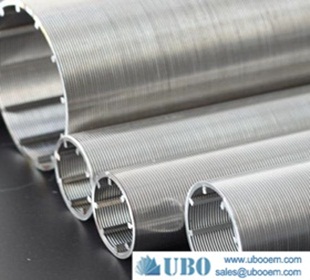 The stainless steel water intake screens is made up of rods and warp. The rod can be round wire, triangular wire or trapezoid wire. The warp is triangular wire (V-shaped wire).It is used for oil well, water well, geothermal well, sewage and industrial wastewater disposal plants, food equipment, liquids filtration,cleaning treatment.
Wedge Wire Screen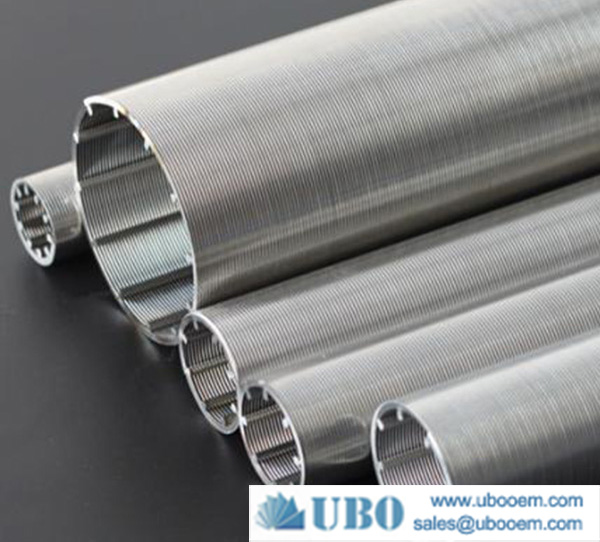 WEDGE-FLOW is our own brand of industrial grade wedge-wire. It is specially constructed to resist clogging, while maximizing open area and ensuring required particle retention through precise slot sizes. Our screens are designed to provide uniform low velocity throughout the entire screen surface, which all but eliminates screen blockage and plugging. By specifying a low through-slot velocity, leaves, algae, and aquatic life continue on their way without being drawn into your process stream or covering-up the outer surface of the intake screen.
Wedge Wire Screen