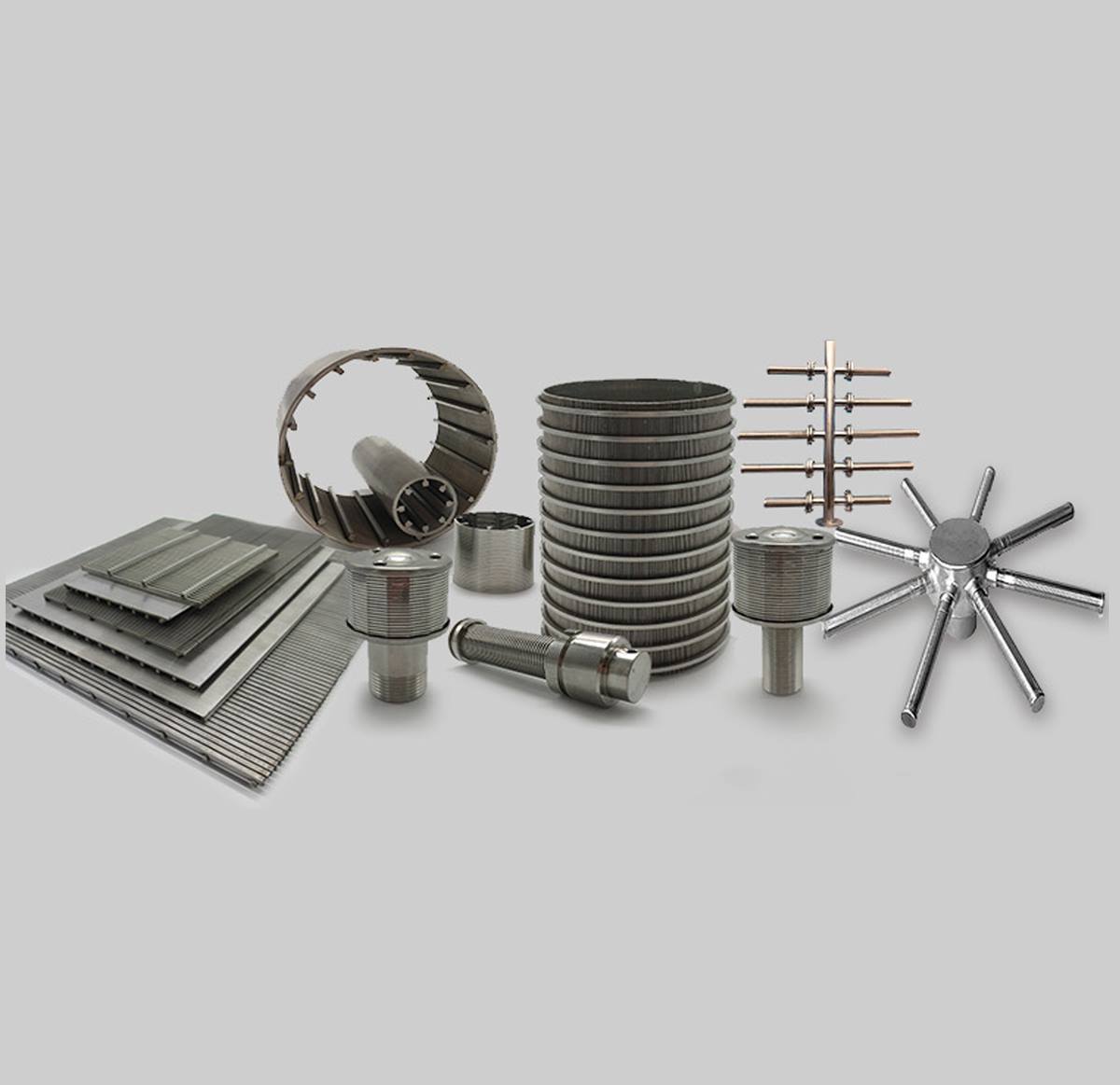 Wedge wire screen specifications often depends on different countries, industries and standards,there are some points nedd to be attention when select the wedge wire screen.
Frequently Asked Questions
The Stainless steel wedge wire screen can be manufactured with a variety of rectangular or round support rods. The wire width and relief angle is determined by weight per square foot and efficiency requirements. This screen decking magnifies vibration with drum-tight tension and withstands the violent vibrating action. These industrial profile screens are also used in fluid bed dryers, coolers and much more.
Frequently Asked Questions