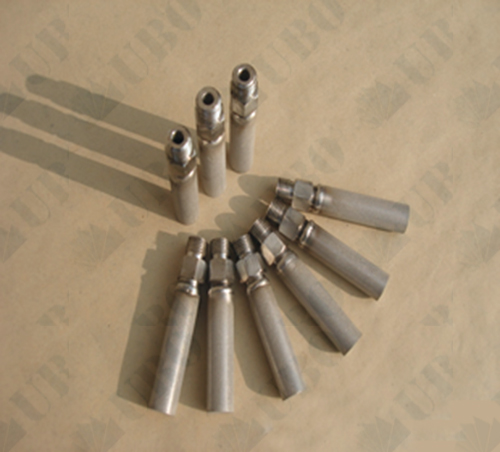 The Titanium powder sintered filter cap is made by sintering in high temperature and vacuum, with unique properties.It applied to the separation and purification of solid-liquid, gas-liquid and gas-solid in the petrifaction, hydraulic manufacturing and medical apparatus and instruments of basic industries.
Sintered Filter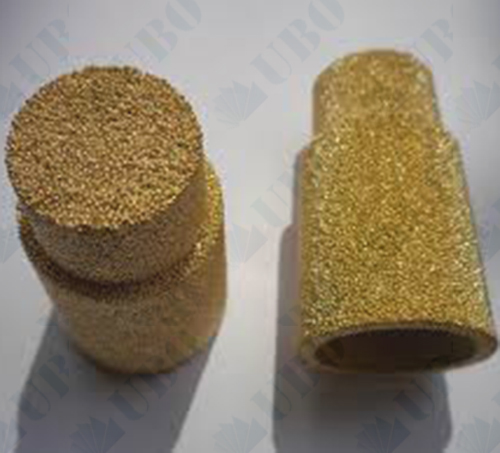 Bronze powder sintered filter cap are made of bronze,stainless steel and titannium ball or irregular powders.This filter elements via high temperatures sintering process to be any shape by the moulds.,Bronze powder sintered filter cap are widely used in chemical,pertroleum,metallurgy,air carft,gas,electronic,pharmacy,pneumatic,air regulator components,pressure filter elements,air filters and etc fields.
Sintered Filter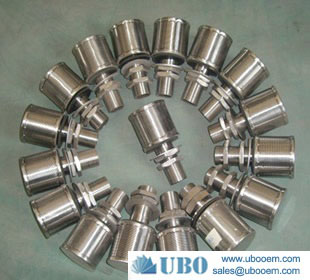 Filter nozzles are used in liquid/solid or gas/solid separation (sand, catalyst, resins, zeolite etc). The design of each nozzle and the exact quantity will be proposed in order to obtain a perfect distribution or collection of flow.,Our filter nozzles are an excellent technical and economical solution in bringing together a fully welded, strong and highly corrosion resistant structure and with a non-plugging surface.
Wedge Wire Screen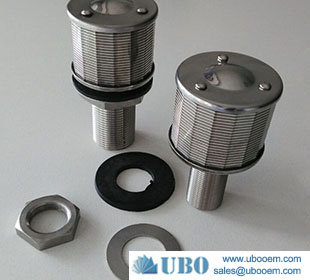 Wedge wire water strainer&nozzle is composed of V-profile wire stainless steel which is spirally wrapped in certain equal slot. To maintain the slot size around inside and add extra strength are mounted. It has each cover for both ends of nozzle. Each wire and rod are made by spot welding. and fitting pipe is adjusted according to the thickness of set bottom plate.Nozzle is completed by welding fitting pipe to a cover of down end after setting screw according to the type of nut.,
Wedge Wire Screen